Web Development
Building a CRUD App with Vue and GraphQL
June 18th, 2019 | By Ahmed Bouchefra | 7 min read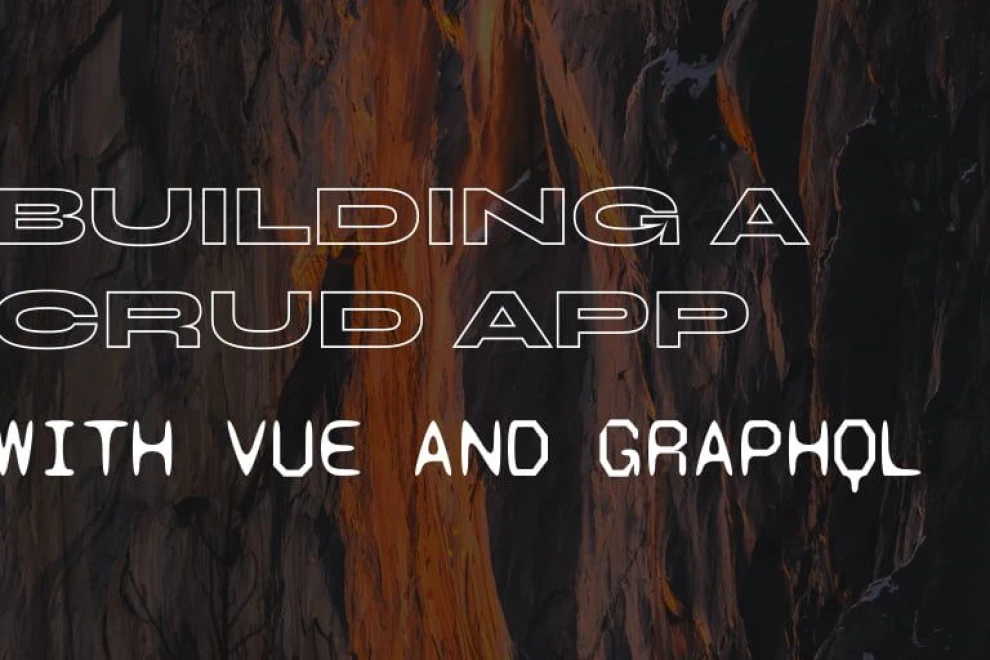 Jscrambler
The leader in client-side Web security. With Jscrambler, JavaScript applications become self-defensive and capable of detecting and blocking client-side attacks like Magecart.
View All Articles
Must read next
Build a GraphQL API with Node
Get started with GraphQL by building an API server with Node.js and Express which can be used to create, read, update and delete contacts from an SQLite DB.
May 24, 2019 | By Ahmed Bouchefra | 6 min read
Cryptography Introduction: Block Ciphers
Block ciphers are deterministic algorithms that allow securely protecting a single block of data. Here, we explain the different block cipher modes.
September 8, 2020 | By Jscrambler | 12 min read