Web Security
Browser-in-the-Browser: A New Wave of Picture-in-Picture Phishing Attacks?
April 22nd, 2022 | By Jscrambler | 5 min read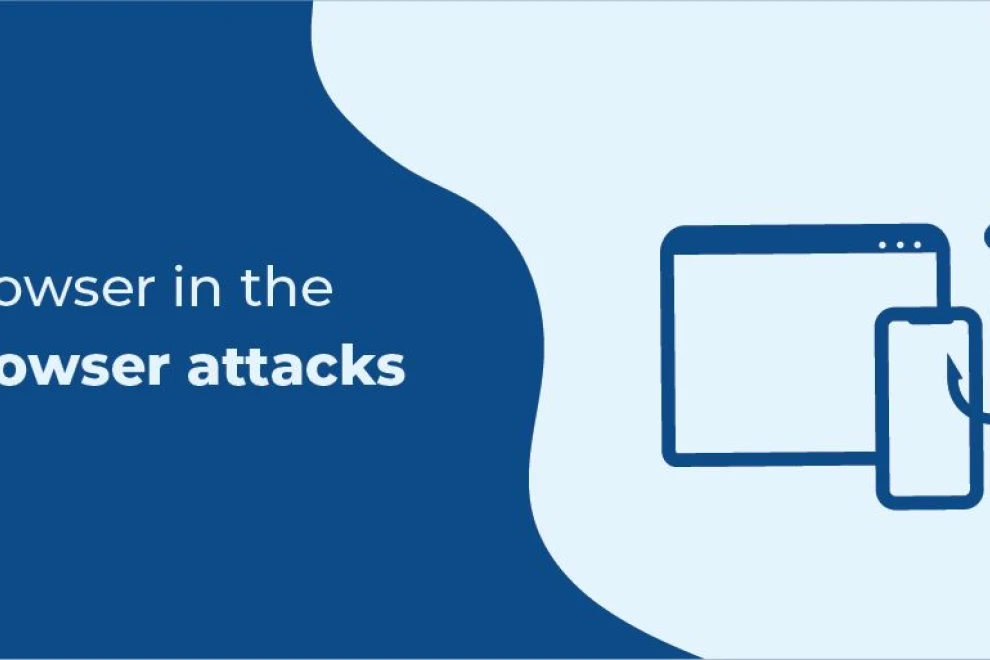 Jscrambler
The leader in client-side Web security. With Jscrambler, JavaScript applications become self-defensive and capable of detecting and blocking client-side attacks like Magecart.
View All Articles
Must read next
Man in The Browser Attacks: A Comprehensive Guide
With a rapidly growing user base on the Internet, potential attackers have new, innovative, and complex ways to serve their malicious purposes. One such attack is MitB.
February 22, 2017 | By Shaumik Daityari | 5 min read
Why You Don't Know The Client Browsers
With the proliferation of JavaScript on the client, modern solutions put more and more business logic on the client and this has implications for security.
January 12, 2017 | By Camilo Reyes | 4 min read