Web Development
Building an Expense Application with Electron and React
March 14th, 2016 | By Juho Vepsäläinen | 5 min read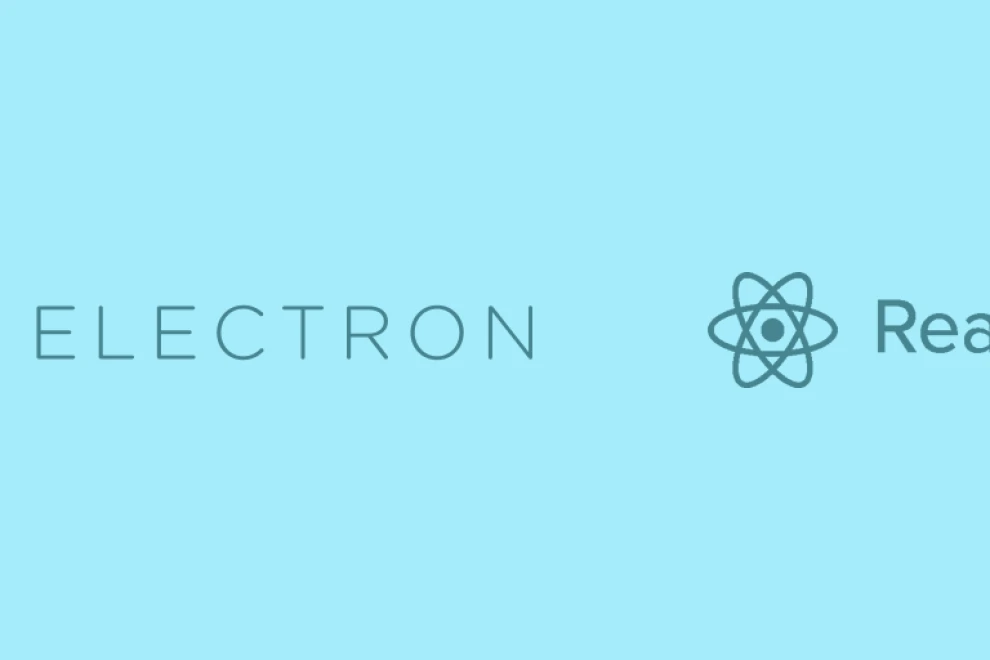 Jscrambler
The leader in client-side Web security. With Jscrambler, JavaScript applications become self-defensive and capable of detecting and blocking client-side attacks like Magecart.
View All Articles
Must read next
Jscrambler transformations: what you can expect from Rename Local
If you don't know our renaming source code transformations, they basically replace identifier names with meaningless ones. Check them here!
September 30, 2014 | By Filipe Silva | 4 min read
App Security Disasters in eCommerce
Attacks on eCommerce websites are increasingly common. Here, we detail some of the most relevant attacks, their outcomes and how we can learn from them.
September 18, 2018 | By Jscrambler | 5 min read