Web Development
Tutorials
How to add a Splash Screen and an App Icon in React Native App
September 29th, 2021 | By Aman Mittal | 10 min read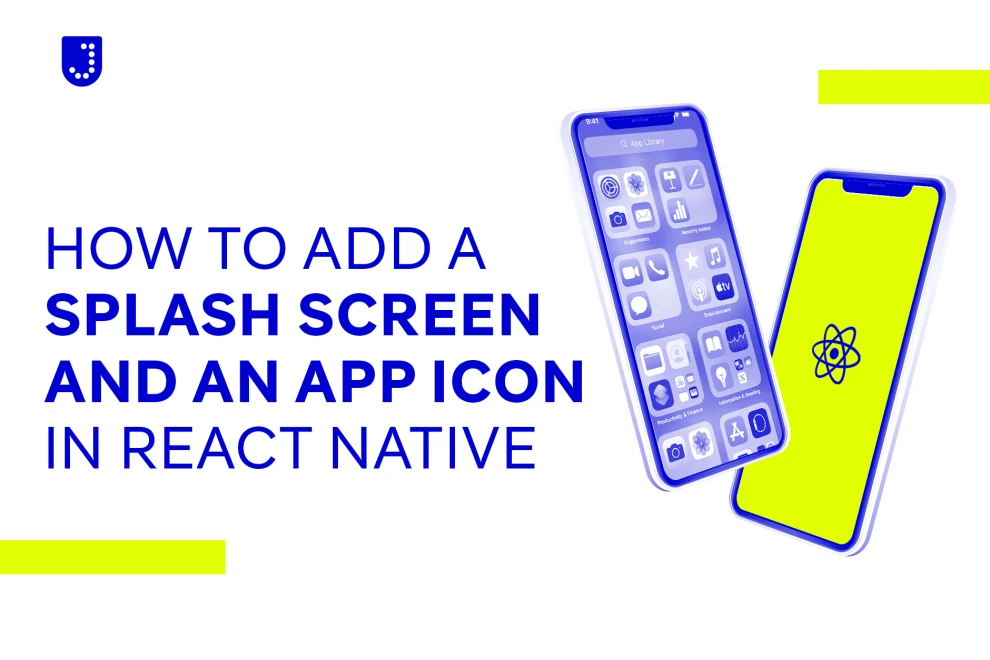 Jscrambler
The leader in client-side Web security. With Jscrambler, JavaScript applications become self-defensive and capable of detecting and blocking client-side attacks like Magecart.
View All Articles
Must read next
How to Protect React Native Apps with Jscrambler
In this step-by-step guide, you'll learn how to protect your React Native mobile application with Jscrambler to prevent code theft and tampering.
June 13, 2019 | By Jscrambler | 5 min read
Securing React Native Applications
React Native is the framework of choice for cross-platform mobile development. Here, we explore several strategies to secure React Native applications.
August 12, 2022 | By Jscrambler | 18 min read