Web Development
How To Automate PostgreSQL and repmgr on Vagrant
July 28th, 2020 | By Rui Trigo | 9 min read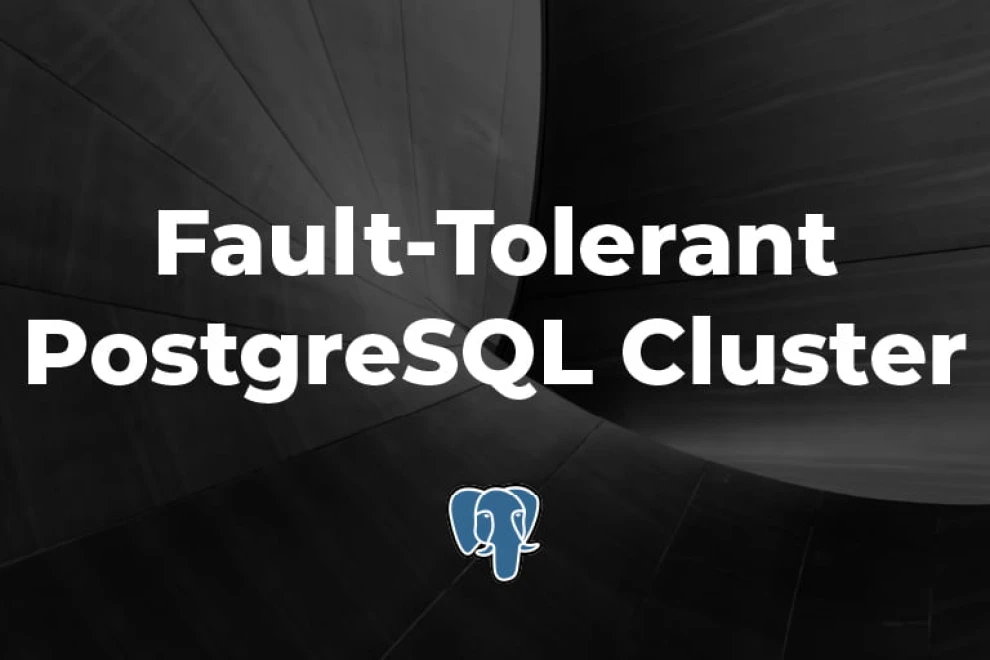 Jscrambler
The leader in client-side Web security. With Jscrambler, JavaScript applications become self-defensive and capable of detecting and blocking client-side attacks like Magecart.
View All Articles
Must read next
Connecting Sequelize To a PostgreSQL Cluster
In this tutorial, we connect a Node.js app with Sequelize to a PostgreSQL cluster to write to the primary node and read from standby nodes.
September 8, 2020 | By Jscrambler | 12 min read
Build a Task List with Authentication Using SQL, Node.js and Adonis (Part 1)
In this tutorial, we create a Node.js server that communicates with a MySQL database to render a browser task app. We'll add authentication using Adonis.
August 17, 2018 | By Connor Lech | 10 min read