Web Development
Unit Testing in Angular
January 31st, 2023 | By Jay Raj | 10 min read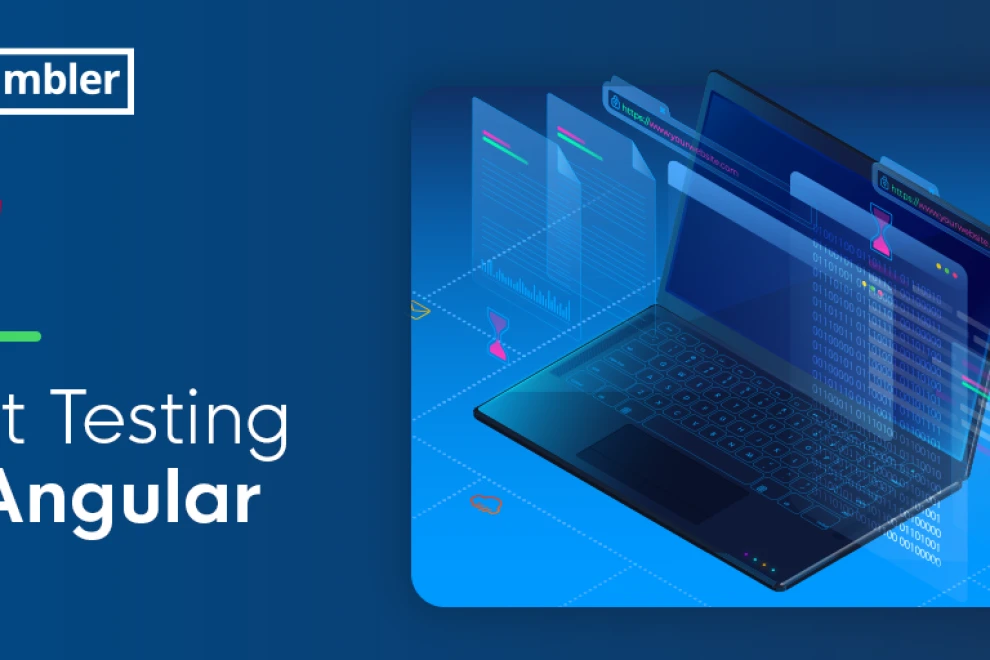 Jscrambler
The leader in client-side Web security. With Jscrambler, JavaScript applications become self-defensive and capable of detecting and blocking client-side attacks like Magecart.
View All Articles
Must read next
Getting Started with Angular 2 End To End Testing
In this article, we will be testing an existing Angular 2 todo application. We will be using integration tests and will cover several scenarios.
October 12, 2016 | By Lamin Sanneh | 10 min read
Getting Started with Observables in Angular
Let's put Angular Observables under the microscope - understanding how they handle data streams and seeing them in action in some example scenarios!
November 27, 2019 | By Ajdin Imsirovic | 6 min read