Web Development
Introducing React Hooks
August 7th, 2019 | By Ahmed Bouchefra | 6 min read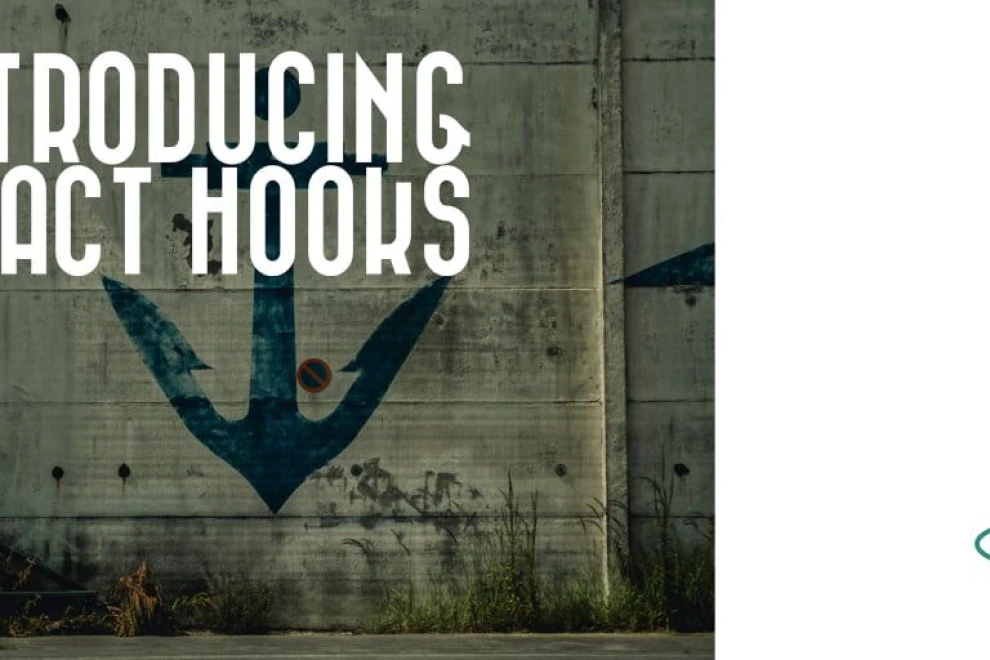 Jscrambler
The leader in client-side Web security. With Jscrambler, JavaScript applications become self-defensive and capable of detecting and blocking client-side attacks like Magecart.
View All Articles
Must read next
Add a Search Bar Using Hooks and FlatList in React Native
FlatList is a component of the React Native API that allows fetching and displaying large arrays of data. In this tutorial, we use it to add a search bar.
August 28, 2020 | By Aman Mittal | 8 min read
Data-Driven Functional Components via Ajax Featuring Webhooks and Redux
React Hooks introduced many exciting possibilities. In this post, we use Hooks along with Redux to manage application state - no need for any ugly hacks.
March 11, 2020 | By Camilo Reyes | 4 min read