Web Security
Keeping OTT Content Secure: Tokens and DRM
April 29th, 2020 | By Jscrambler | 3 min read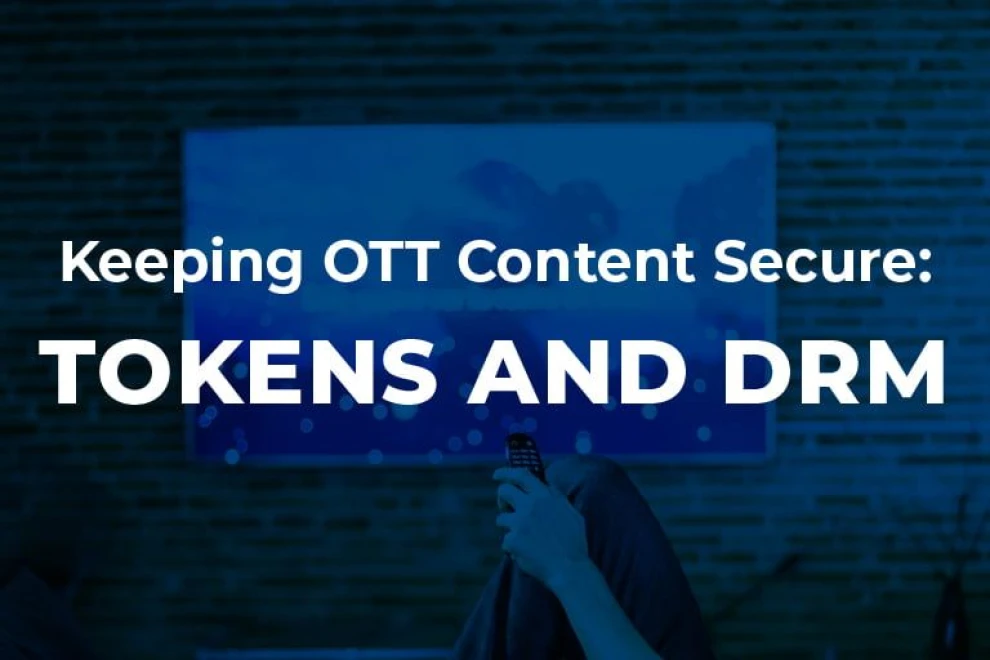 Jscrambler
The leader in client-side Web security. With Jscrambler, JavaScript applications become self-defensive and capable of detecting and blocking client-side attacks like Magecart.
View All Articles
Must read next
Keeping OTT Content Secure: SSL, CDNs, and Encryption
OTT services have changed the way we consume content. As the industry tackles the issue of piracy, we explore the parts played by SSL, CDNs, and encryption.
April 16, 2020 | By Jscrambler | 3 min read
Keeping OTT Content Secure: Why Is DRM Not Enough?
In this third chapter of our series on piracy in OTT, we explore one of the biggest pitfalls of DRM and why watermarking is a much needed anti-piracy layer.
May 8, 2020 | By Jscrambler | 3 min read