Javascript
nginScript - JavaScript Meets NGINX
September 25th, 2015 | By Paulo Silva | 2 min read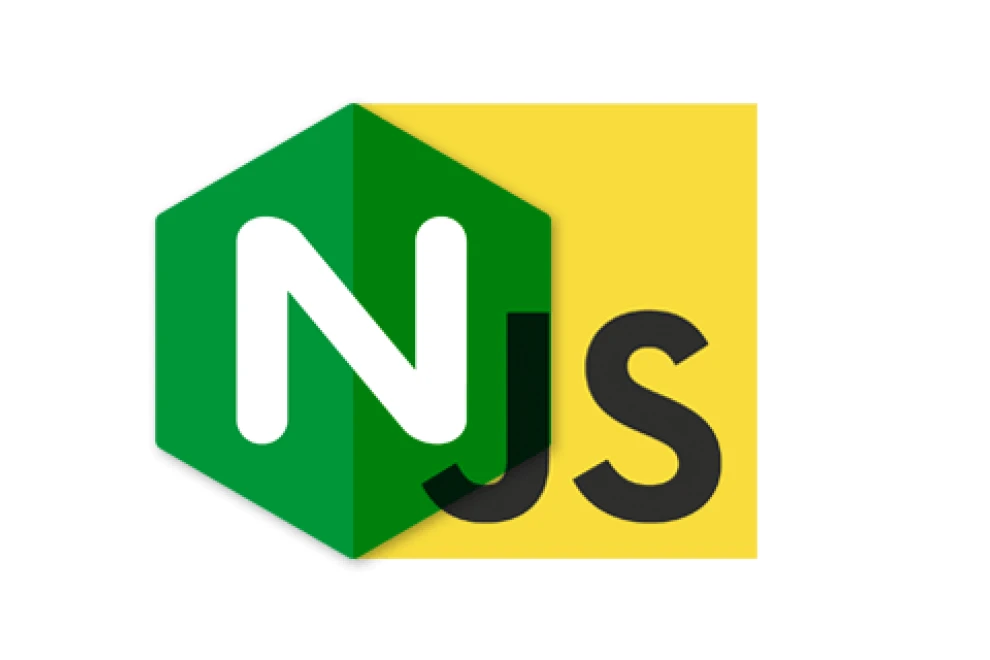 Jscrambler
The leader in client-side Web security. With Jscrambler, JavaScript applications become self-defensive and capable of detecting and blocking client-side attacks like Magecart.
View All Articles
Must read next
Scaling Node.js Socket Server with Nginx and Redis
Getting applications to handle a huge volume of requests is no simple matter. Learn how to scale your Node.js application with Nginx and Redis.
November 9, 2018 | By Nairi Haroutiounian | 13 min read
Setting Up Angular Server-Side Rendering (SSR)
Server-side rendering can bring several benefits to performance and SEO. In this post, we explain how to create an Angular Universal app with SSR.
November 6, 2019 | By Ahmed Bouchefra | 5 min read