Web Security
SSL Pinning
May 29th, 2020 | By Karan Gandhi | 5 min read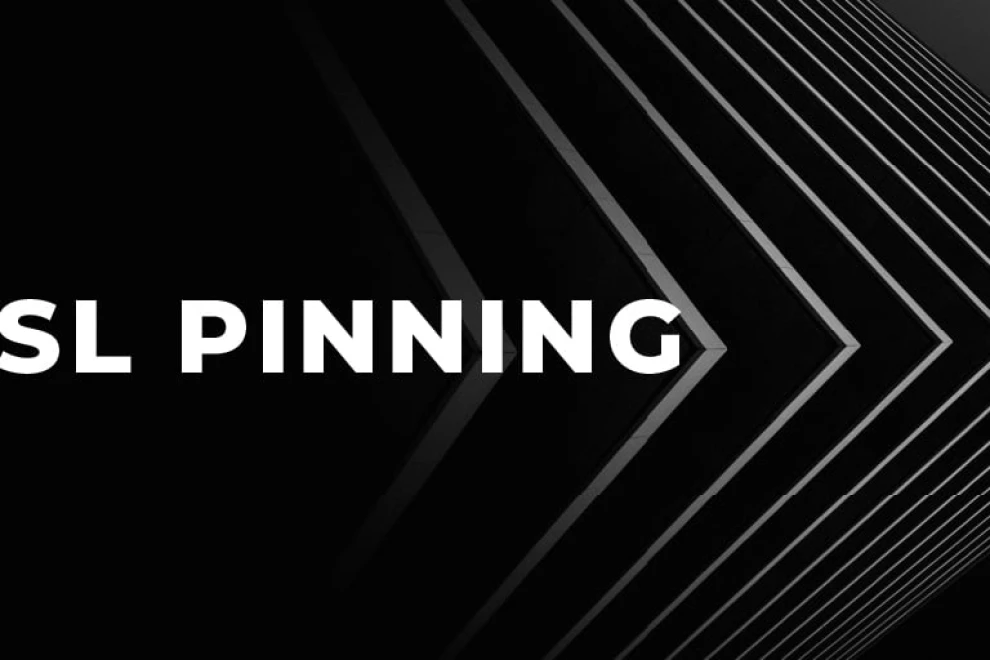 Jscrambler
The leader in client-side Web security. With Jscrambler, JavaScript applications become self-defensive and capable of detecting and blocking client-side attacks like Magecart.
View All Articles
Must read next
Extended Guide to SafetyNet
SafetyNet enables you to protect your app against tampering, fake users, and more. With this tutorial, you'll learn how to set up SafetyNet in your own app.
April 17, 2019 | By Karan Gandhi | 7 min read
Securing React Native Applications
React Native is the framework of choice for cross-platform mobile development. Here, we explore several strategies to secure React Native applications.
August 12, 2022 | By Jscrambler | 18 min read