Jscrambler
Unwrap Your Gift Today
December 20th, 2016 | By Jscrambler | 2 min read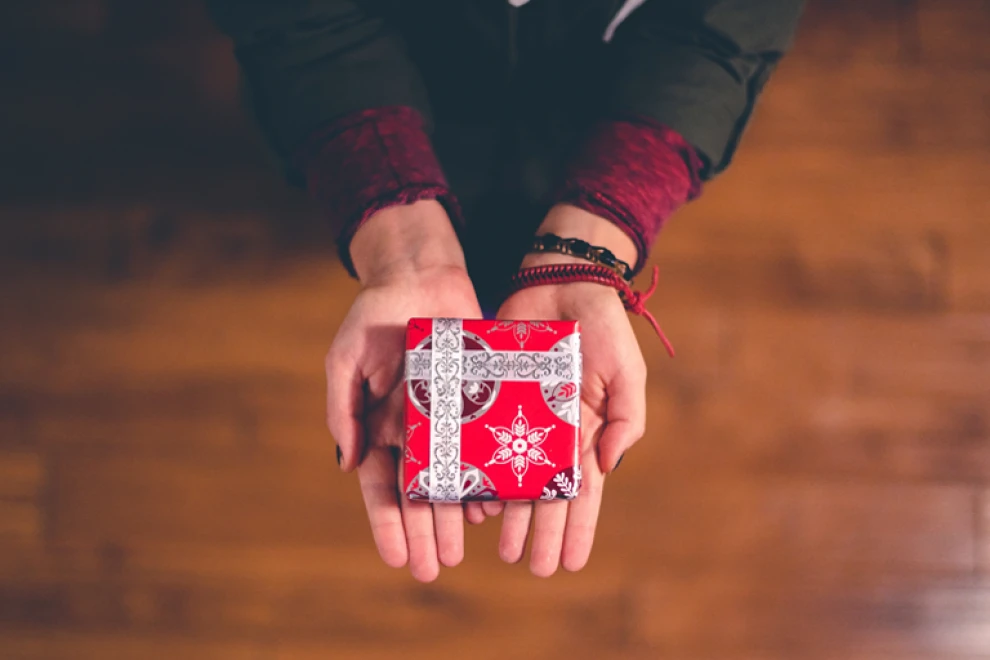 Jscrambler
The leader in client-side Web security. With Jscrambler, JavaScript applications become self-defensive and capable of detecting and blocking client-side attacks like Magecart.
View All Articles
Must read next
E-skimming Attacks and the Reconciliation with Client-side Security
E-skimming attacks are client-side attacks that involve placing code onto a web page to steal sensitive data inputted by users into web forms.
September 19, 2023 | By | 9 min read
Happy Holidays from Jscrambler - A Special Gift For You
To celebrate the holiday season, Jscrambler got you a very special present this winter. You have up until December 31 to get the discount. Hurry up!
December 22, 2017 | By Jscrambler | 2 min read