Web Security
We're Now AppSec Official Supporters
March 11th, 2016 | By Pedro Fortuna | 1 min read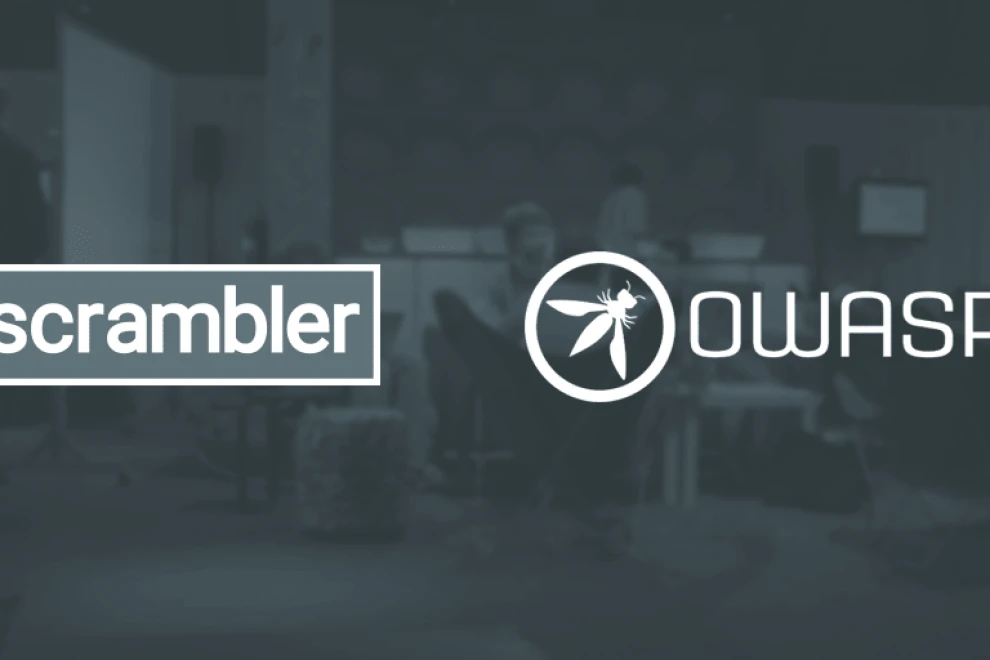 Jscrambler
The leader in client-side Web security. With Jscrambler, JavaScript applications become self-defensive and capable of detecting and blocking client-side attacks like Magecart.
View All Articles
Must read next
Application Security
Web Security
12 AppSec Experts You Should Follow on Twitter
Twitter is an incredible source of information - but it's also very easy to get lost. If you're into AppSec, here's our shortlist of must-follow accounts.
August 21, 2018 | By Jscrambler | 4 min read
5 Steps to Fine-tune your Jscrambler Application
Here are some features and strategies you can use to make your application as protected as possible without compromising its original performance.
June 21, 2017 | By Carlos Matias | 5 min read