About this Webinar:
Today, nearly every company is an app company.
There are countless examples of enterprises that were built around their flagship mobile apps. However, stats show that in the banking industry 95% of apps lack the required security level.
One of the biggest breakthroughs in mobile app development is the rise of hybrid mobile apps. Using frameworks like React Native, Ionic, and NativeScript, companies can use a shared codebase to release cross-platform apps that rival their native counterparts.
But using these JavaScript-powered frameworks means that companies need to evolve their threat models. By default, client-side JavaScript is exposed. Every single piece of code, including code secrets, proprietary algorithms, and functions that handle sensitive data, can be readily retrieved and modified by the end-user, opening the door to serious attacks.
Guest Speakers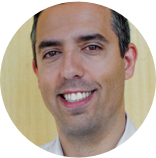 Pedro Fortuna
CTO & Co-Founder at Jscrambler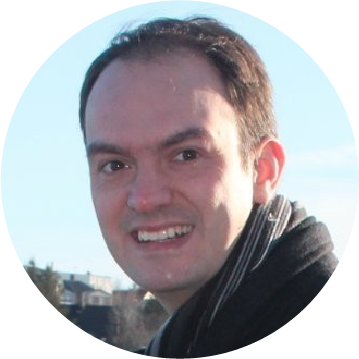 Neal Michie
Director of Product Management at Verimatrix
In this webinar, we will:
Explore the business value of mobile apps;
Navigate the state of mobile app security;
Explain the emergence of hybrid mobile apps;
Detail the key security threats in JavaScript-based hybrid apps;
Demonstrate an attack to a hybrid app and how to protect the source code against tampering and reverse-engineering.