Cybersecurity
3 Main Steps to Prevent Magecart Attacks
March 31st, 2020 | By Pedro Fortuna | 5 min read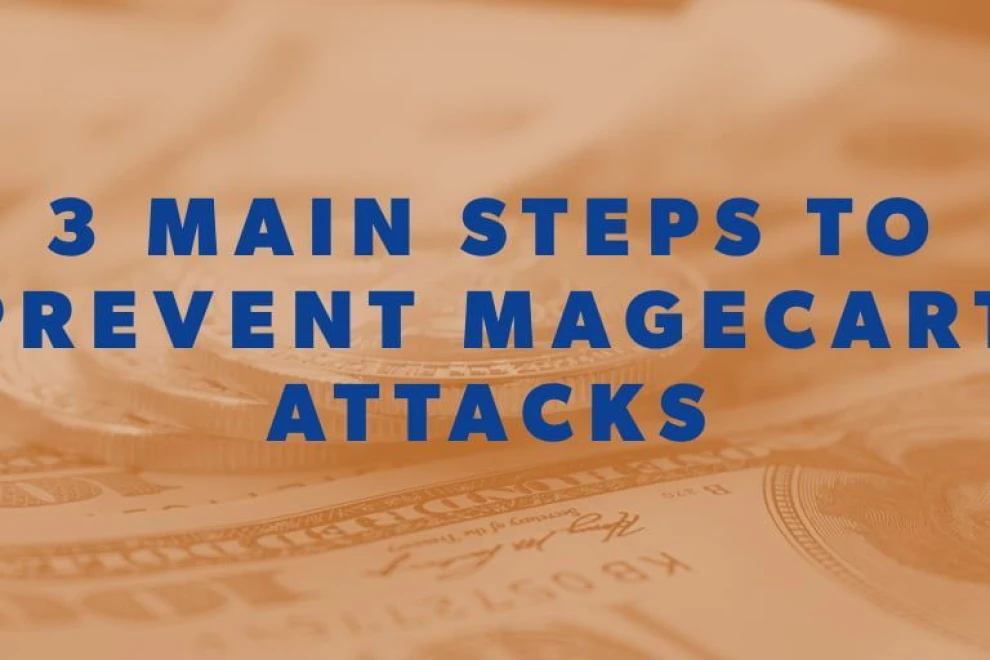 Jscrambler
The leader in client-side Web security. With Jscrambler, JavaScript applications become self-defensive and capable of detecting and blocking client-side attacks like Magecart.
View All Articles
Must read next
12 Checklist Items for Defeating Magecart Attacks
These 12 verifications will help you procure a product that effectively tackles Magecart attacks and keeps the user experience intact on your website.
October 7, 2020 | By Pedro Fortuna | 4 min read
Magecart Victim? You Won't Even Know Unless You Do This
Magecart attacks are silent and "deadly". In this article, Pedro Fortuna explains why these attacks are thriving and how companies can prevent them.
October 9, 2019 | By Pedro Fortuna | 3 min read