Web Security
Magecart Victim? You Won't Even Know Unless You Do This
October 9th, 2019 | By Pedro Fortuna | 3 min read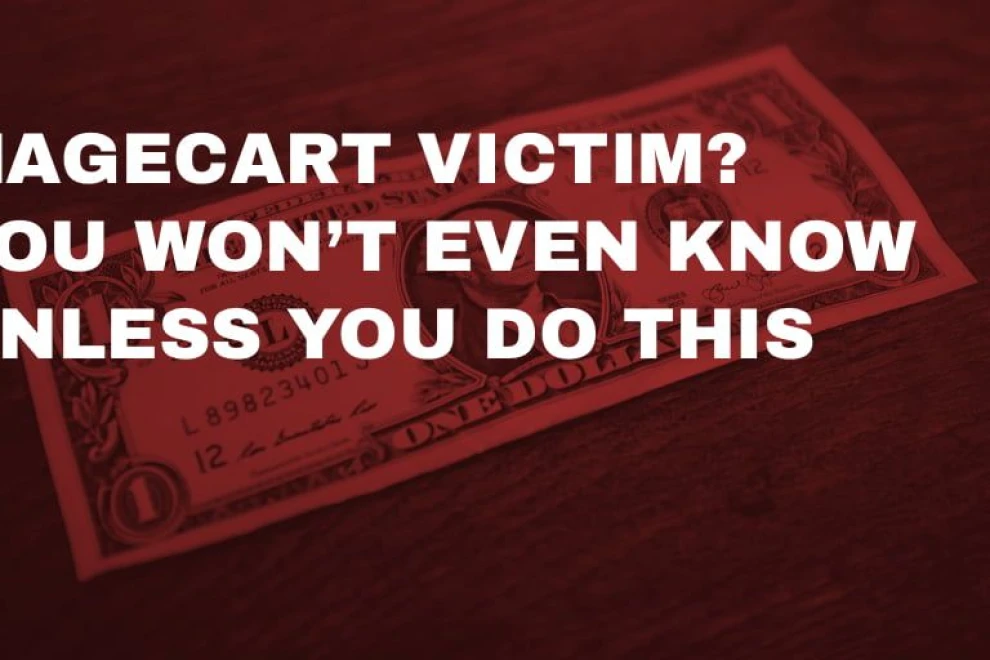 Jscrambler
The leader in client-side Web security. With Jscrambler, JavaScript applications become self-defensive and capable of detecting and blocking client-side attacks like Magecart.
View All Articles
Must read next
12 Checklist Items for Defeating Magecart Attacks
These 12 verifications will help you procure a product that effectively tackles Magecart attacks and keeps the user experience intact on your website.
October 7, 2020 | By Pedro Fortuna | 4 min read
3 Main Steps to Prevent Magecart Attacks
Magecart credit card skimmers are breaching more and more companies. Here are 3 main steps to ensure your business can properly prevent Magecart attacks.
March 31, 2020 | By Pedro Fortuna | 5 min read