Web Development
A Programmer's Guide to React Router
July 2nd, 2019 | By Camilo Reyes | 5 min read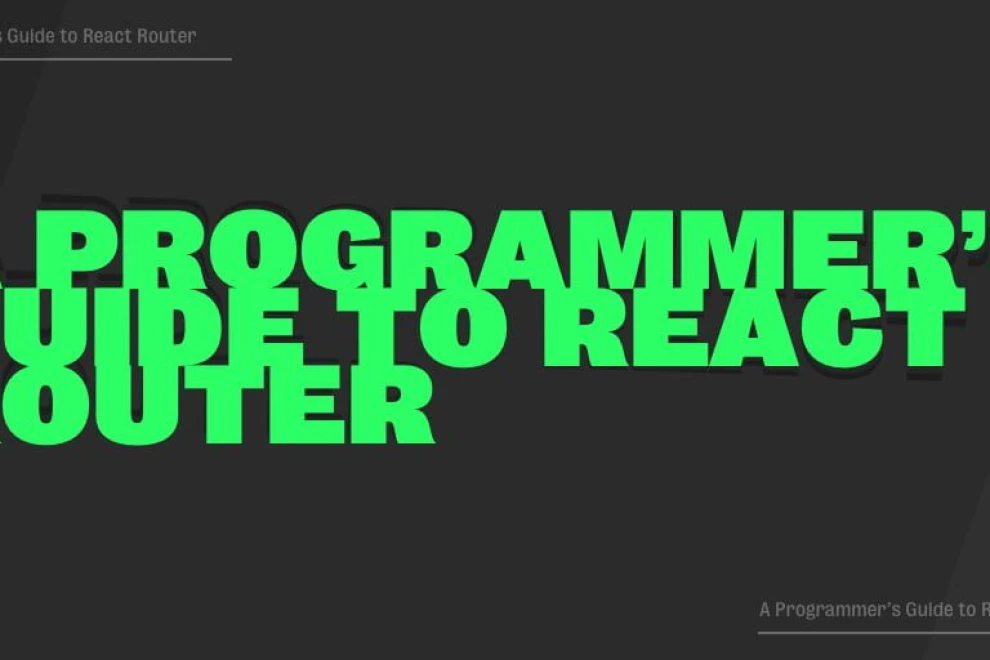 Jscrambler
The leader in client-side Web security. With Jscrambler, JavaScript applications become self-defensive and capable of detecting and blocking client-side attacks like Magecart.
View All Articles
Must read next
Getting Started with Firestore and React Native
By following this guide, you'll be able to build your own React Native project using a Firestore database.
June 11, 2019 | By Aman Mittal | 7 min read
Introduction to Vue Router
Vue router is one of the most popular libraries for Vue.js. In this blog post, we explore its many features and how you can leverage them.
February 11, 2020 | By John Au-Yeung | 11 min read