Web Development
Advanced Vue Features: Directives, Filters, and Mixins
April 13th, 2020 | By John Au-Yeung | 9 min read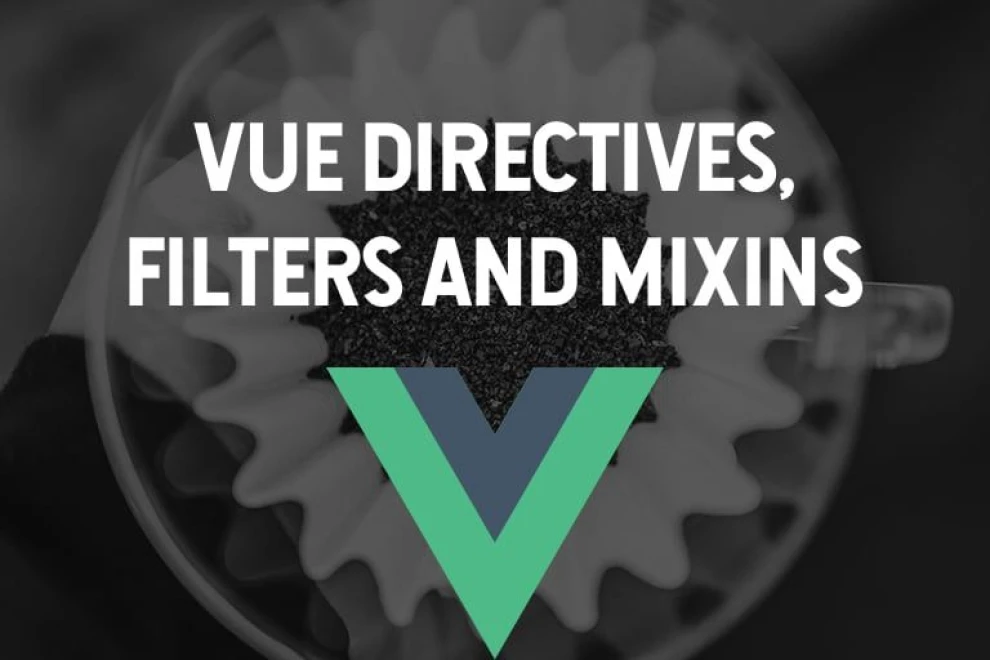 Jscrambler
The leader in client-side Web security. With Jscrambler, JavaScript applications become self-defensive and capable of detecting and blocking client-side attacks like Magecart.
View All Articles
Must read next
Build a Task Management App Using Vue.js and a Node.js Backend
This full-stack tutorial will guide you through creating a task management app with features to create, move, and update tasks.
April 30, 2019 | By Lamin Sanneh | 18 min read
Vue Transitions and Animations
Transitions and animations help bring web apps to life. In this tutorial, we explore these concepts from within Vue and how you can implement them.
May 7, 2020 | By John Au-Yeung | 11 min read