Jscrambler
Announcing Partnership and Integration with GitLab
March 11th, 2021 | By Jscrambler | 1 min read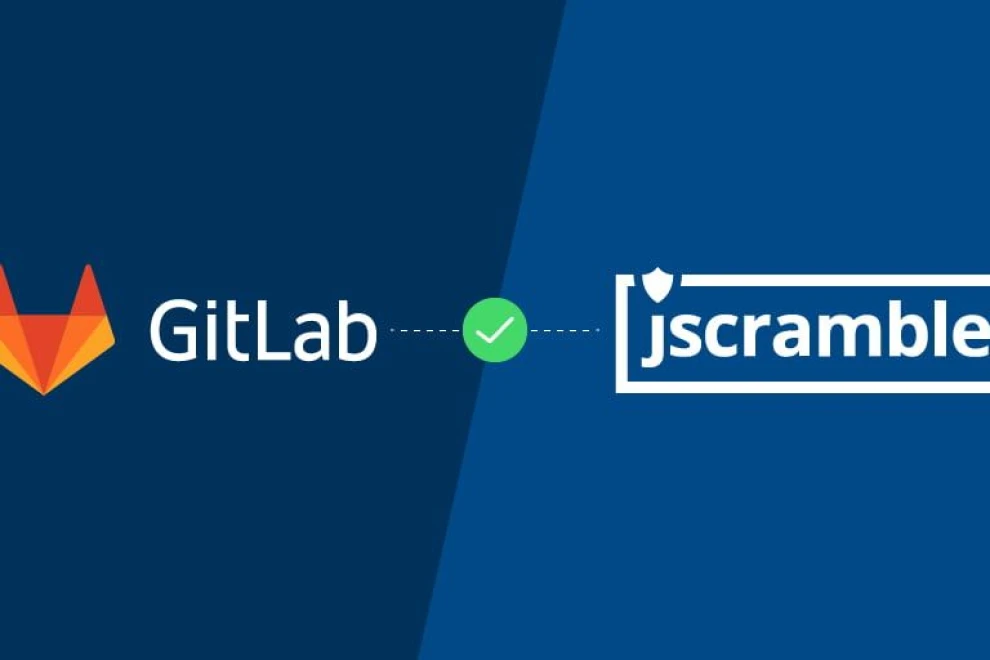 Jscrambler
The leader in client-side Web security. With Jscrambler, JavaScript applications become self-defensive and capable of detecting and blocking client-side attacks like Magecart.
View All Articles
Must read next
5 Steps to Fine-tune your Jscrambler Application
Here are some features and strategies you can use to make your application as protected as possible without compromising its original performance.
June 21, 2017 | By Carlos Matias | 5 min read
Celebrating 500K App Builds Protected with Jscrambler: Lessons Learned
This week marks 500,000 app builds protected with Jscrambler. So, we take the chance to share the lessons we learned about app security along the way.
May 5, 2020 | By Jscrambler | 5 min read