Jscrambler
Celebrating 500K App Builds Protected with Jscrambler: Lessons Learned
May 5th, 2020 | By Jscrambler | 5 min read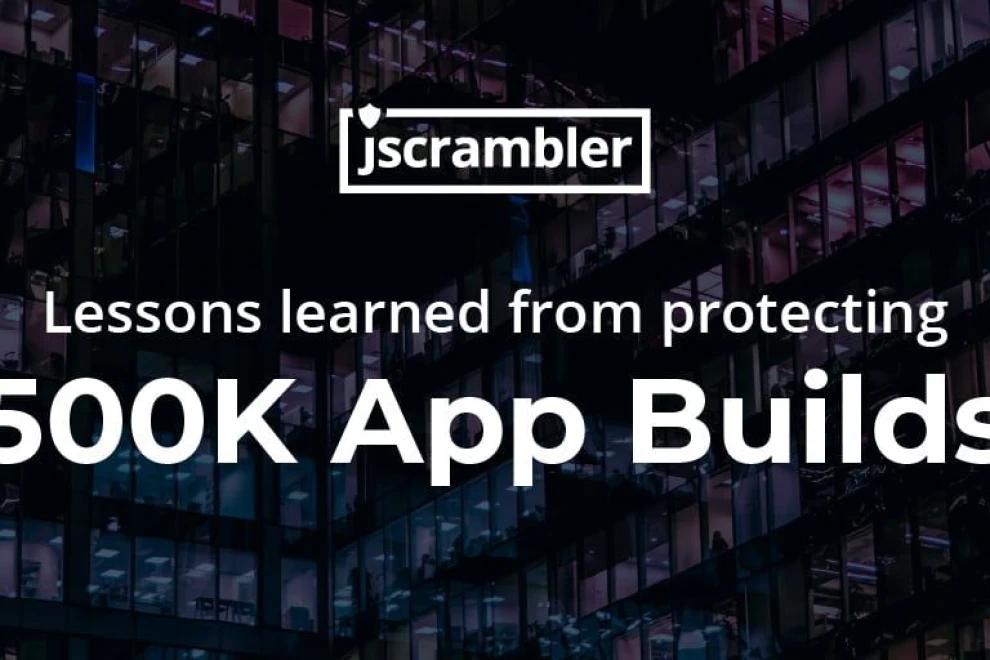 Jscrambler
The leader in client-side Web security. With Jscrambler, JavaScript applications become self-defensive and capable of detecting and blocking client-side attacks like Magecart.
View All Articles
Must read next
Jscrambler Named in Deloitte's Technology Fast 500
Jscrambler has been named in Deloitte's Technology Fast 500 ranking of the fastest-growing technology companies in the EMEA region.
August 11, 2020 | By Jscrambler | 1 min read
Happy Holidays from Jscrambler - A Special Gift For You
To celebrate the holiday season, Jscrambler got you a very special present this winter. You have up until December 31 to get the discount. Hurry up!
December 22, 2017 | By Jscrambler | 2 min read