Web Development
Asynchronous Operations in JavaScript
September 26th, 2019 | By Camilo Reyes | 4 min read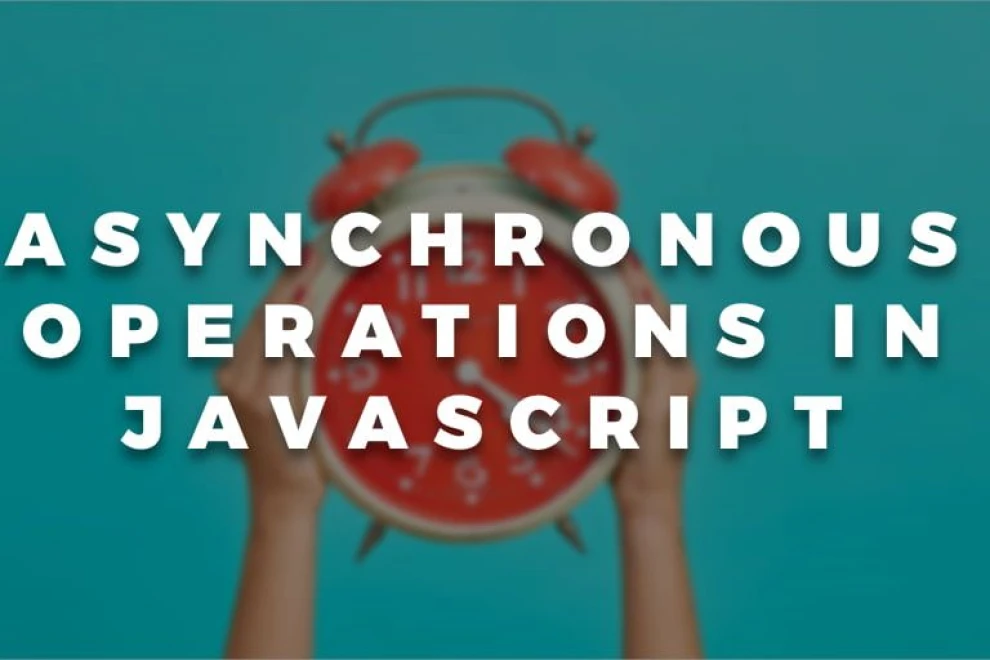 Jscrambler
The leader in client-side Web security. With Jscrambler, JavaScript applications become self-defensive and capable of detecting and blocking client-side attacks like Magecart.
View All Articles
Must read next
Asynchronous Operations in React-Redux
Setting up asynchronous operations in React can be quite a challenge. This tutorial explains how to use Redux-Thunk to do much of this work.
January 29, 2019 | By Camilo Reyes | 5 min read
How To Use Redux Persist in React Native with Asyncstorage
The Redux Persist library provides an easy way to save a Redux store in the local storage of React Native apps. In this post, we explore how to set it up.
January 8, 2021 | By Aman Mittal | 15 min read