Web Development
How To Use Redux Persist in React Native with Asyncstorage
January 8th, 2021 | By Aman Mittal | 15 min read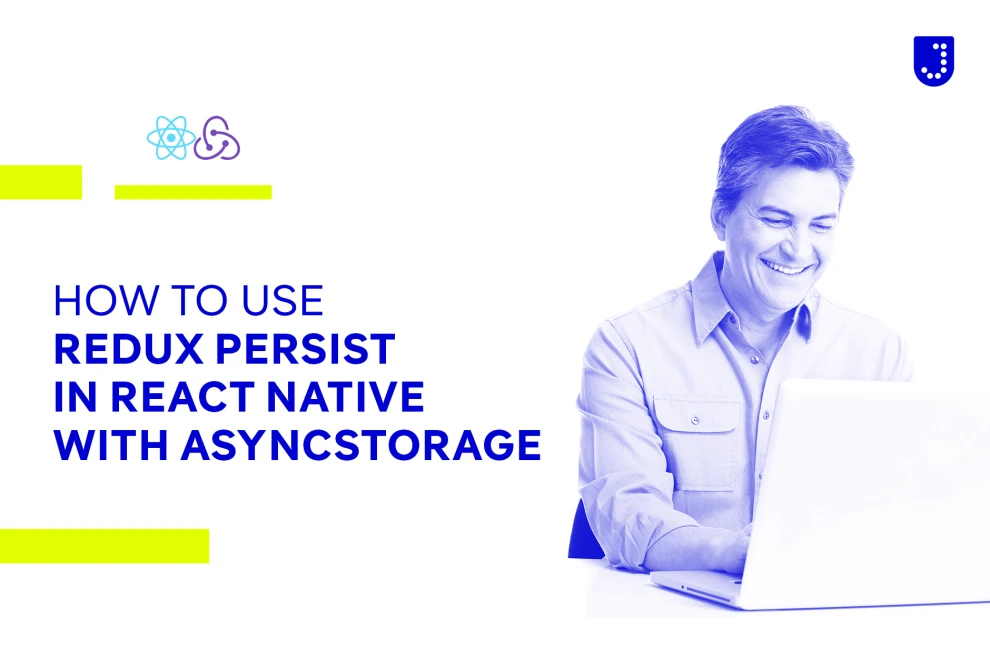 Jscrambler
The leader in client-side Web security. With Jscrambler, JavaScript applications become self-defensive and capable of detecting and blocking client-side attacks like Magecart.
View All Articles
Must read next
Frameworks
Javascript
Web Development
Becoming Familiar with Redux
Today, we're going to get a taste of how Redux works and take a look at the core concepts of the framework. By the end, we'll have a low-level counter application.
June 30, 2017 | By Thomas Greco | 5 min read
How To Use React Native AsyncStorage
Persisting data in mobile apps can be valuable to increase the user experience. In this post, we show how to implement and use this asynchronously in React Native.
April 29, 2022 | By Aman Mittal | 6 min read