Web Security
Are my checkout forms filling attackers' shopping bags this holiday season?
October 3rd, 2023 | By Jscrambler | 6 min read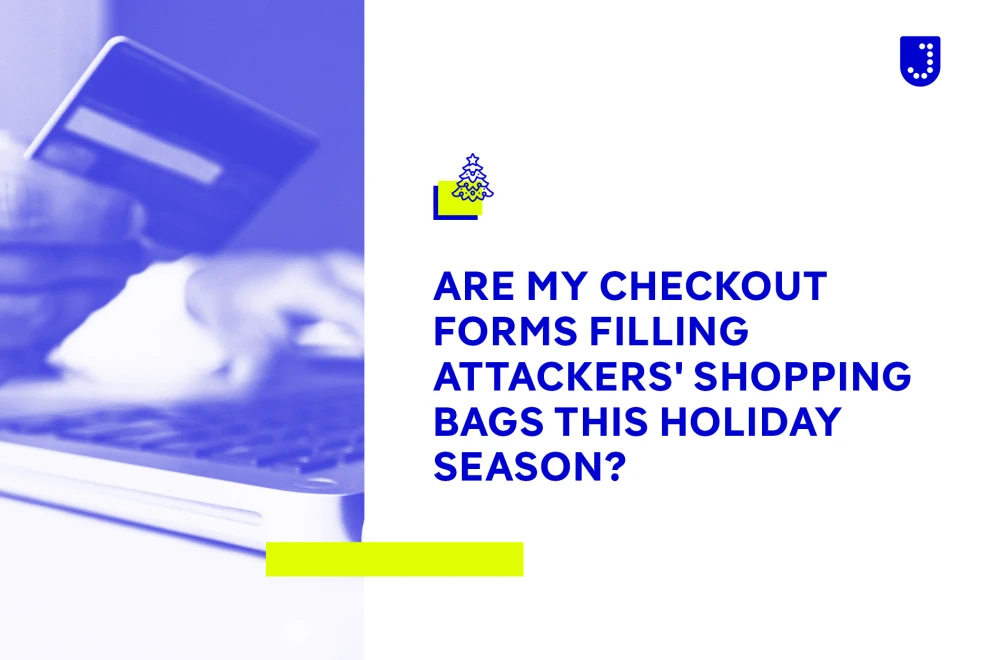 Jscrambler
The leader in client-side Web security. With Jscrambler, JavaScript applications become self-defensive and capable of detecting and blocking client-side attacks like Magecart.
View All Articles
Must read next
Preventing Skimming Attacks and Enabling PCI DSS Compliance
E-commerce skimming = the majority of attacks against payment card data. The newest version of PCI DSS contains requirements aimed at preventing attacks.
June 21, 2022 | By John Elliott | 5 min read
E-skimming Attacks and the Reconciliation with Client-side Security
E-skimming attacks are client-side attacks that involve placing code onto a web page to steal sensitive data inputted by users into web forms.
September 19, 2023 | By | 9 min read