Javascript
Create a File Storage Mobile App with NativeScript 5
January 11th, 2019 | By Karan Gandhi | 11 min read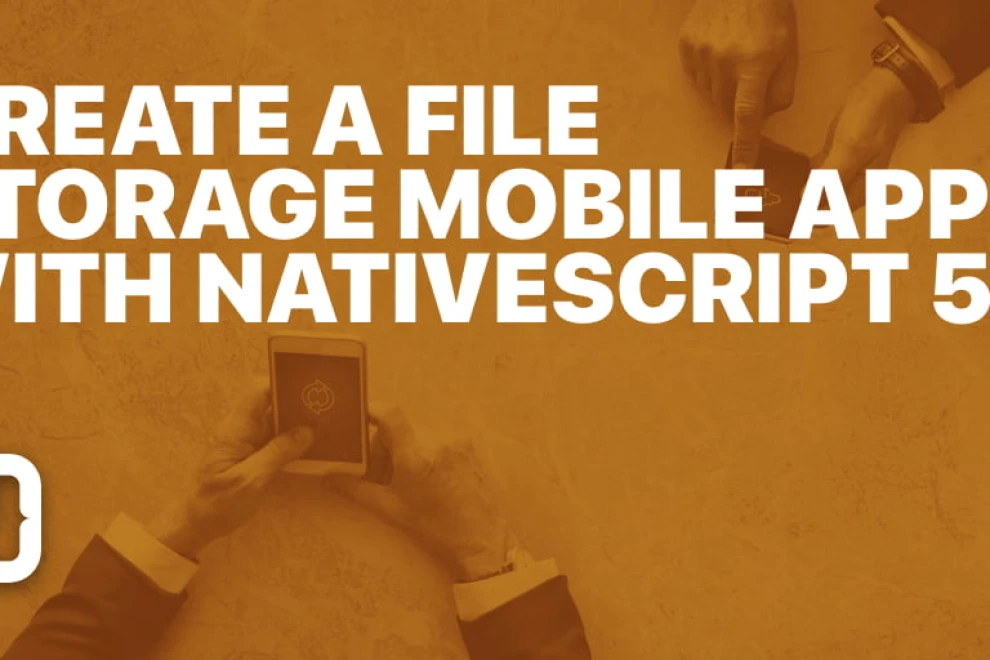 Jscrambler
The leader in client-side Web security. With Jscrambler, JavaScript applications become self-defensive and capable of detecting and blocking client-side attacks like Magecart.
View All Articles
Must read next
Web Development
Frameworks
Introduction to NativeScript
NativeScript has become one of the most popular frameworks for Hybrid Mobile App development. Learn how to get started with this complete practical guide.
November 14, 2018 | By Karan Gandhi | 6 min read
Performance Optimizations in NativeScript
Performance is still a key driver of mobile app engagement. In this guide, we explore some strategies to boost the performance of your NativeScript apps.
November 15, 2019 | By Wern Ancheta | 7 min read