Web Development
Performance Optimizations in NativeScript
November 15th, 2019 | By Wern Ancheta | 7 min read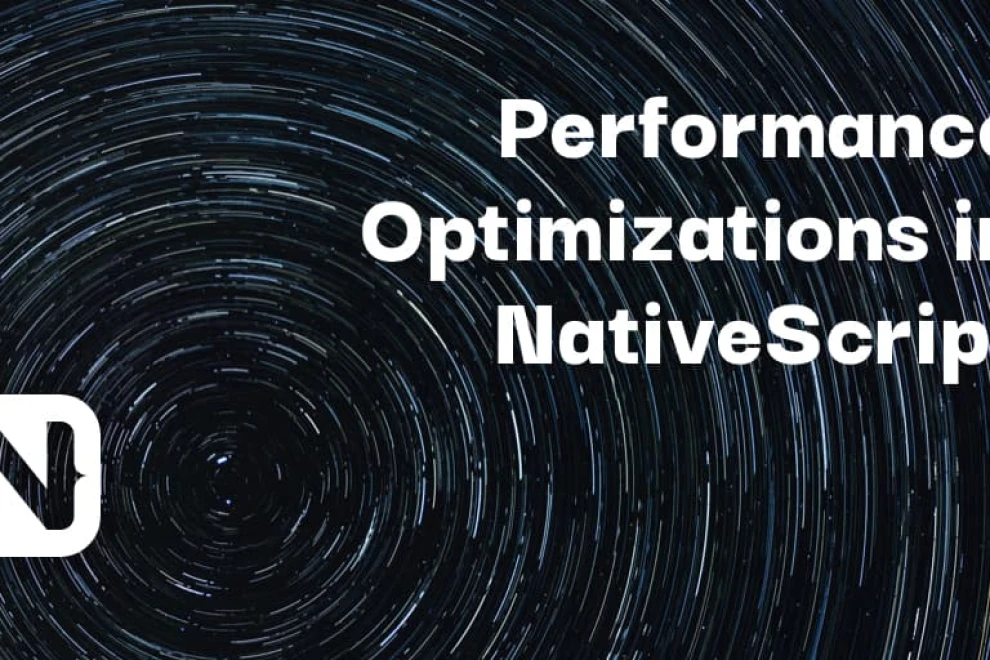 Jscrambler
The leader in client-side Web security. With Jscrambler, JavaScript applications become self-defensive and capable of detecting and blocking client-side attacks like Magecart.
View All Articles
Must read next
Getting Started with Animations in NativeScript
Animations are a key component of a great user experience in mobile apps. With this tutorial, you'll learn how to create animations in NativeScript.
April 11, 2019 | By Wern Ancheta | 10 min read
MongoDB Native Driver vs Mongoose: Performance Benchmarks
Mongoose brings several useful features in Node, but how does it perform compared to the MongoDB native driver? Let's benchmark both using Express!
December 17, 2020 | By Camilo Reyes | 5 min read