Web Development
Developing a Real World App in Ionic React
May 30th, 2019 | By Karan Gandhi | 11 min read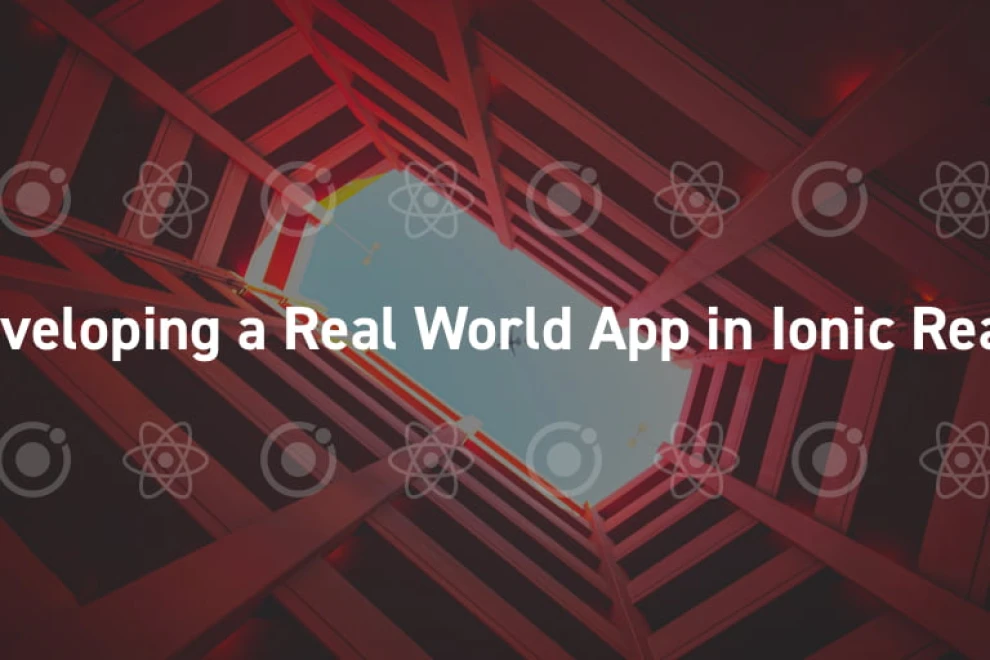 Jscrambler
The leader in client-side Web security. With Jscrambler, JavaScript applications become self-defensive and capable of detecting and blocking client-side attacks like Magecart.
View All Articles
Must read next
Background Services in Ionic Capacitor
Capacitor provides a different approach from Cordova, by focusing on a native development workflow. Here, we explore how it handles background tasks.
October 29, 2019 | By Karan Gandhi | 5 min read
Seamless App Updates with CodePush in React Native and Ionic
CodePush enables seamlessly managing partial application updates without relying on app store releases. Learn how to set it up for React Native and Ionic.
July 10, 2019 | By Karan Gandhi | 5 min read