Web Development
Seamless App Updates with CodePush in React Native and Ionic
July 10th, 2019 | By Karan Gandhi | 5 min read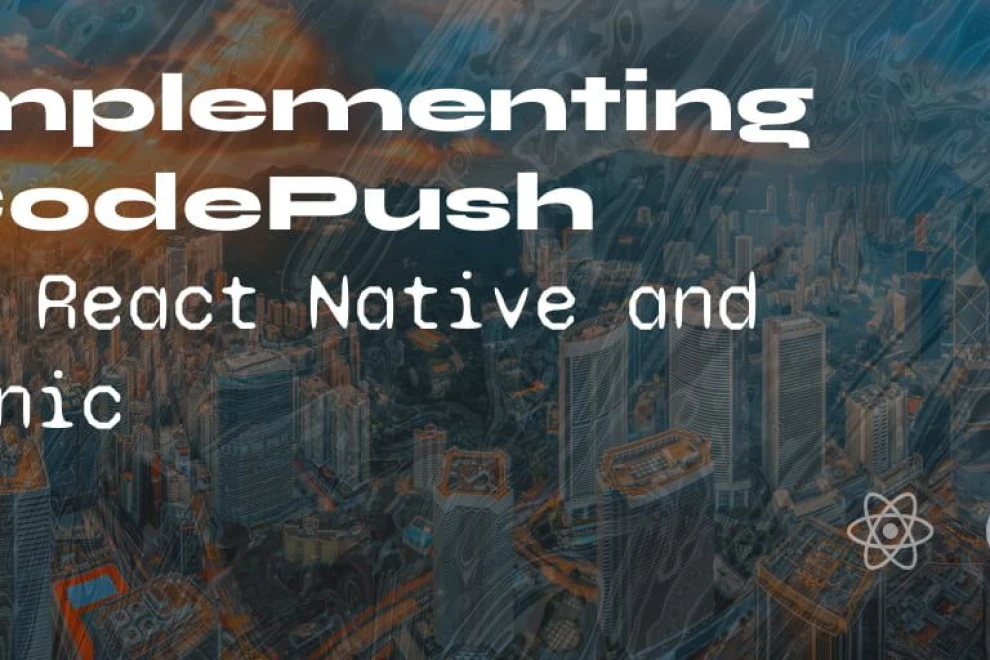 Jscrambler
The leader in client-side Web security. With Jscrambler, JavaScript applications become self-defensive and capable of detecting and blocking client-side attacks like Magecart.
View All Articles
Must read next
React Native vs Ionic vs NativeScript: A Practical Guide
Hybrid mobile app development is growing. This guide will help you decide which framework best fits your use case: React Native, Ionic or NativeScript.
October 31, 2018 | By Wern Ancheta | 8 min read
Web Development
Tutorials
Getting Started with React Navigation v6 and TypeScript in React Native
In this tutorial, let's look at how you can set up and use React Navigation and TypeScript together in a React Native app.
June 3, 2022 | By Aman Mittal | 11 min read