Web Development
Documenting APIs using ApiDoc.js
June 2nd, 2016 | By Caio Ribeiro Pereira | 5 min read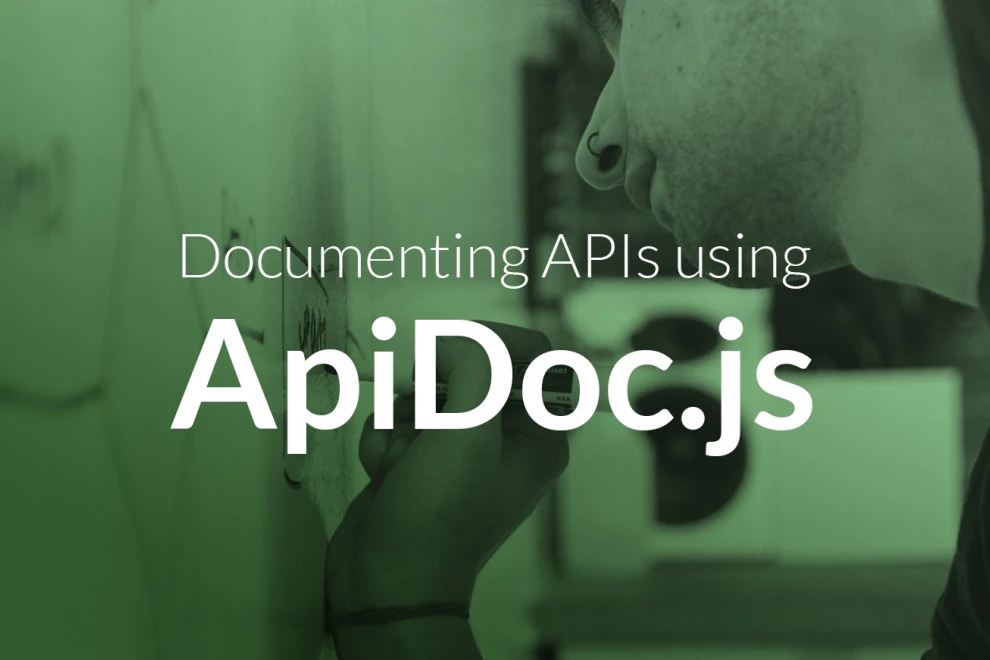 Jscrambler
The leader in client-side Web security. With Jscrambler, JavaScript applications become self-defensive and capable of detecting and blocking client-side attacks like Magecart.
View All Articles
Must read next
Testing APIs with Mocha
Creating automated tests is something highly recommended. In this chapter, we will focus only on the integration tests.
May 19, 2016 | By Caio Ribeiro Pereira | 6 min read
Build a GraphQL API with Node
Get started with GraphQL by building an API server with Node.js and Express which can be used to create, read, update and delete contacts from an SQLite DB.
May 24, 2019 | By Ahmed Bouchefra | 6 min read