Web Development
Easy Custom Webpack Setup for React.js Applications
July 23rd, 2019 | By Lamin Sanneh | 10 min read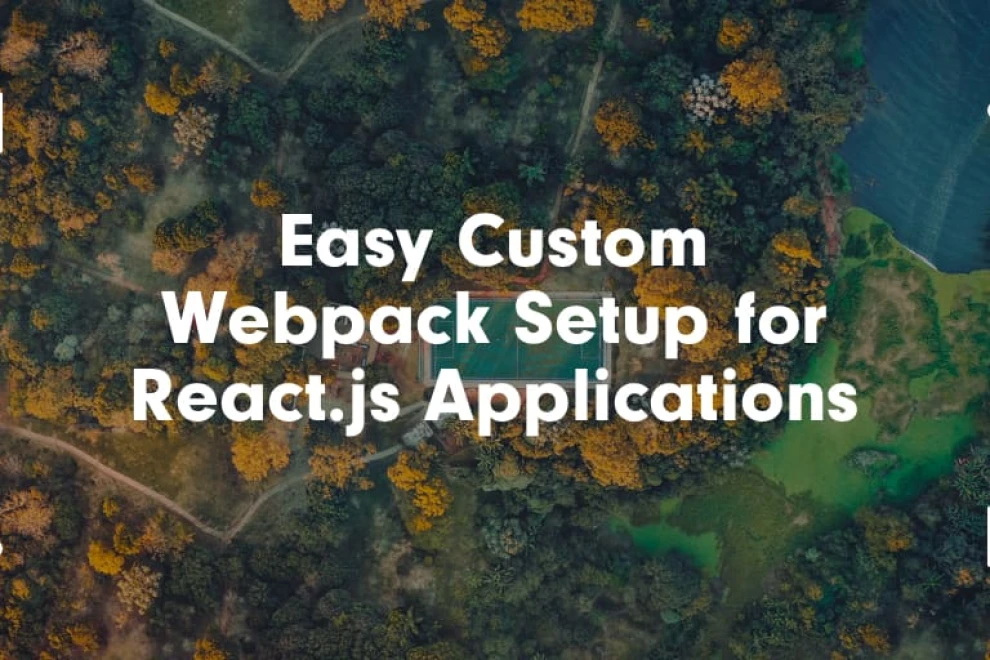 Jscrambler
The leader in client-side Web security. With Jscrambler, JavaScript applications become self-defensive and capable of detecting and blocking client-side attacks like Magecart.
View All Articles
Must read next
Protect Your Code While Using Webpack
Bundlers like webpack solve a fundamental problem of front-end development. Understand webpack and how to protect its bundles with Jscrambler.
July 26, 2019 | By Jscrambler | 6 min read
Application Security
Javascript
ICO Case Study | Tackling Cryptojacking with Real-time Webpage Monitoring
UK's Information Commissioner's Office (ICO) website was caught serving the CoinHive crypto miner to its users and it wasn't the only website affected. What could have been done?
February 14, 2018 | By Pedro Fortuna and Paulo Silva | 8 min read