Web Development
Facts You Should Know About React
June 20th, 2018 | By Camilo Reyes | 4 min read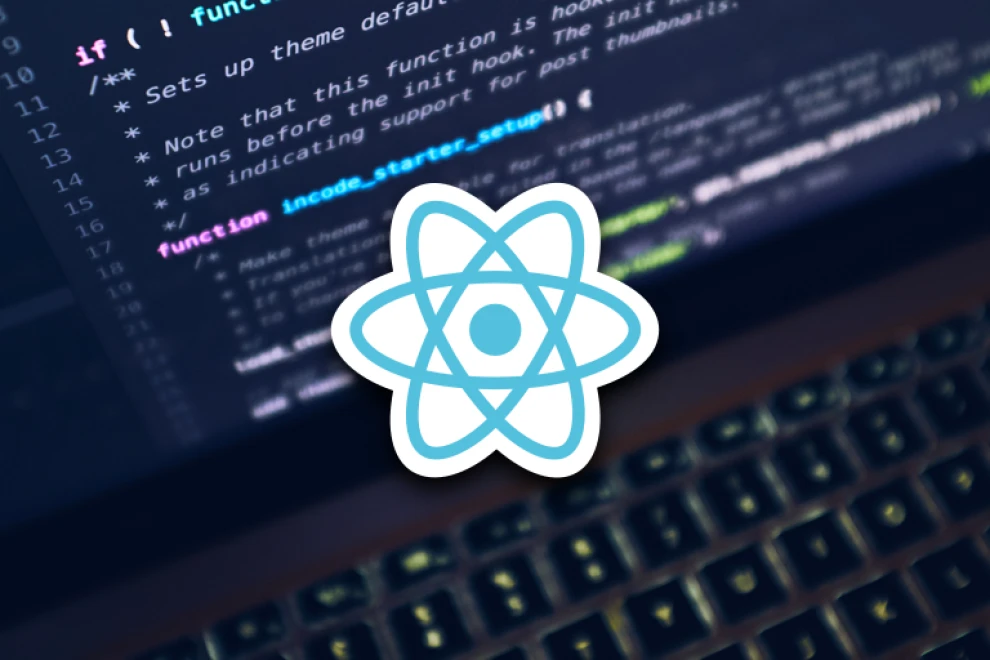 Jscrambler
The leader in client-side Web security. With Jscrambler, JavaScript applications become self-defensive and capable of detecting and blocking client-side attacks like Magecart.
View All Articles
Must read next
A Programmer's Guide to React Router
The React Router library provides a flexible and simple way to achieve dynamic routing in React.js apps. In this article, we explore it with a demo app.
July 2, 2019 | By Camilo Reyes | 5 min read
How to Protect React Native Apps with Jscrambler
In this step-by-step guide, you'll learn how to protect your React Native mobile application with Jscrambler to prevent code theft and tampering.
June 13, 2019 | By Jscrambler | 5 min read