Web Development
How to Animate a Header View on Scroll With React Native Animated
October 1st, 2020 | By Aman Mittal | 8 min read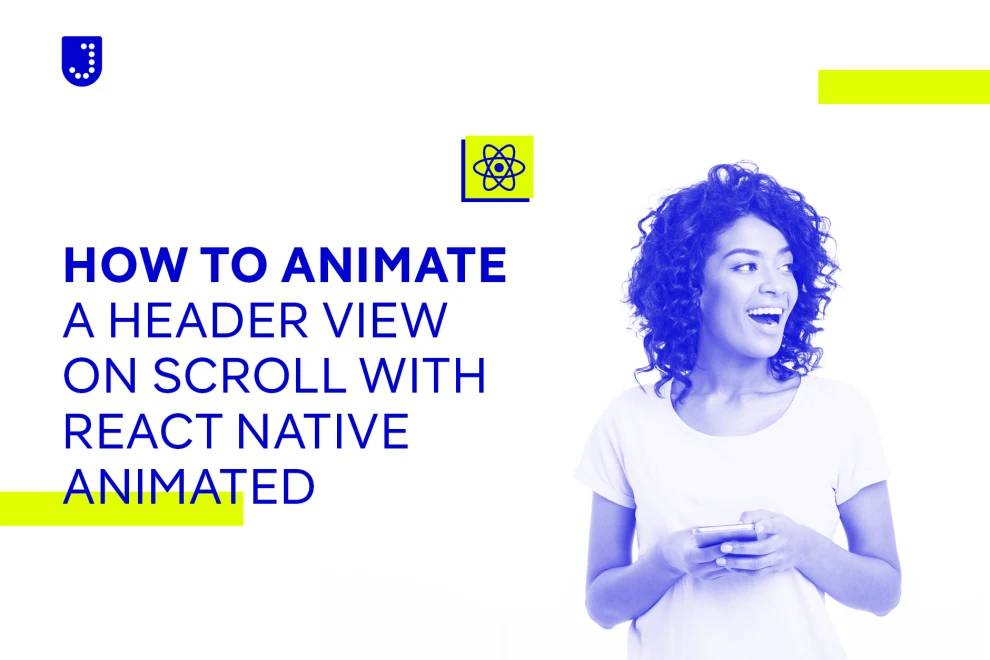 Jscrambler
The leader in client-side Web security. With Jscrambler, JavaScript applications become self-defensive and capable of detecting and blocking client-side attacks like Magecart.
View All Articles
Must read next
Seamless App Updates with CodePush in React Native and Ionic
CodePush enables seamlessly managing partial application updates without relying on app store releases. Learn how to set it up for React Native and Ionic.
July 10, 2019 | By Karan Gandhi | 5 min read
How to Protect React Native Apps with Jscrambler
In this step-by-step guide, you'll learn how to protect your React Native mobile application with Jscrambler to prevent code theft and tampering.
June 13, 2019 | By Jscrambler | 5 min read