Javascript
How To Build Authentication in Angular Using Node and Passport
October 17th, 2019 | By Jay Raj | 7 min read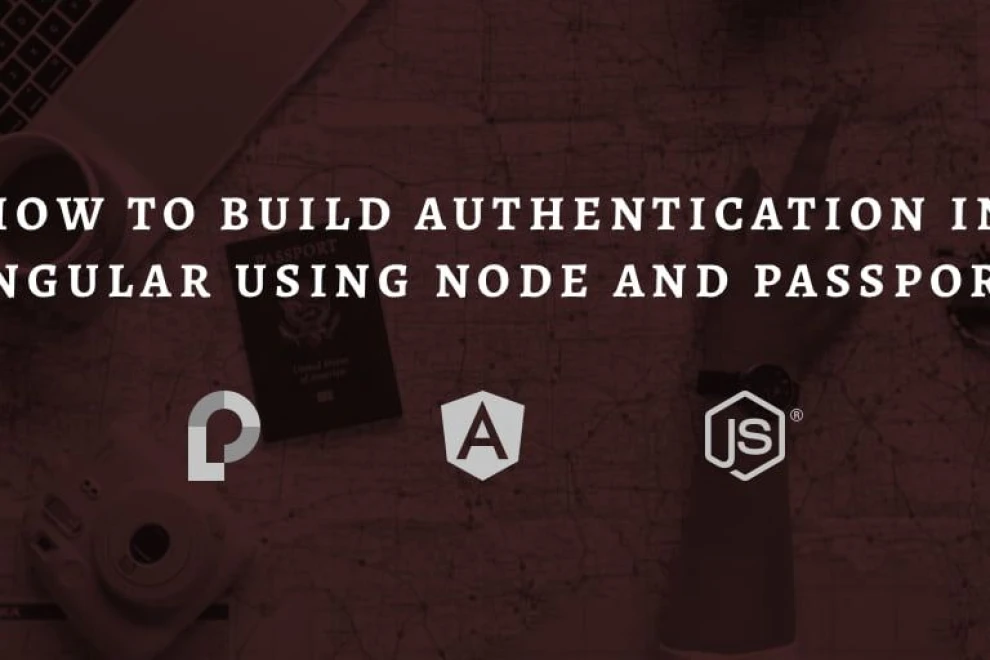 Jscrambler
The leader in client-side Web security. With Jscrambler, JavaScript applications become self-defensive and capable of detecting and blocking client-side attacks like Magecart.
View All Articles
Must read next
Authentication & Authorization in Web Apps
Identity and role management in Web Apps can get complicated. Plus, both are security-critical areas. Let's explore these concepts and some best practices.
April 2, 2020 | By Karan Gandhi | 9 min read
Creating a Sales Dashboard Using Angular and Google Charts
The Google Charts service enables you to create dynamic dashboards in your own apps. Learn how to create a sales dashboard using Angular 7!
May 8, 2019 | By Jay Raj | 9 min read