Tutorials
Web Development
How to Build Real-time Applications Using Node.js and RethinkDB
August 4th, 2016 | By Jscrambler | 5 min read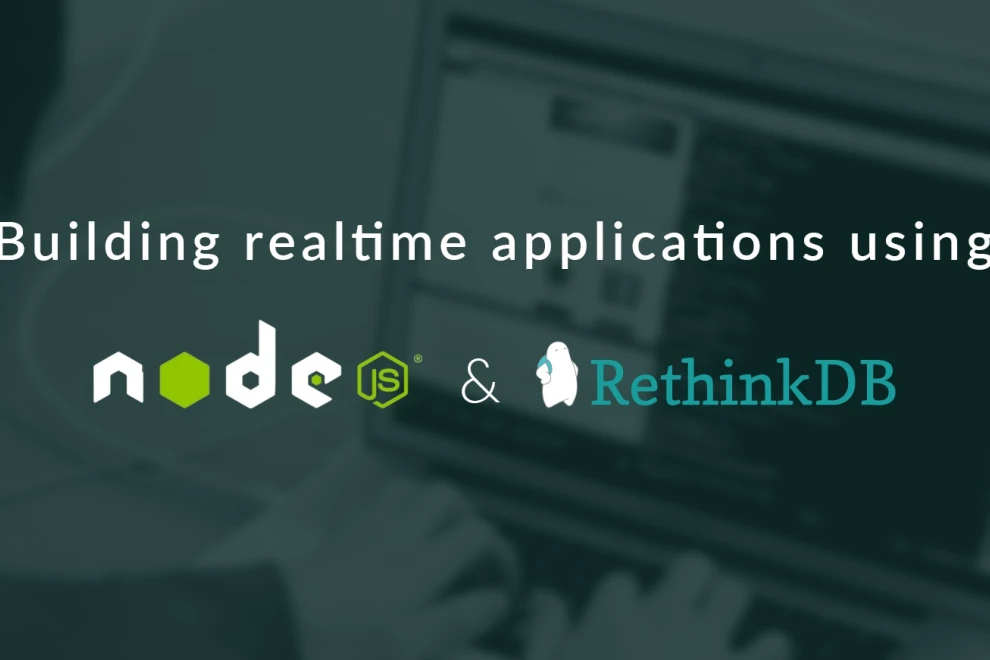 Jscrambler
The leader in client-side Web security. With Jscrambler, JavaScript applications become self-defensive and capable of detecting and blocking client-side attacks like Magecart.
View All Articles
Must read next
How To Build Authentication in Angular Using Node and Passport
Passport.js provides a simple authentication middleware that you can use with Node.js. Learn how to use it to easily add authentication to your Angular app.
October 17, 2019 | By Jay Raj | 7 min read
How To Protect Node.js Apps With Jscrambler
In this post, we're going to walk through the steps to protect your Node.js application with Jscrambler, using our integrations with Grunt and Gulp.
September 16, 2020 | By Jscrambler | 6 min read