Web Development
Javascript
How to Create Angular Toastr Notifications
October 11th, 2018 | By Jay Raj | 5 min read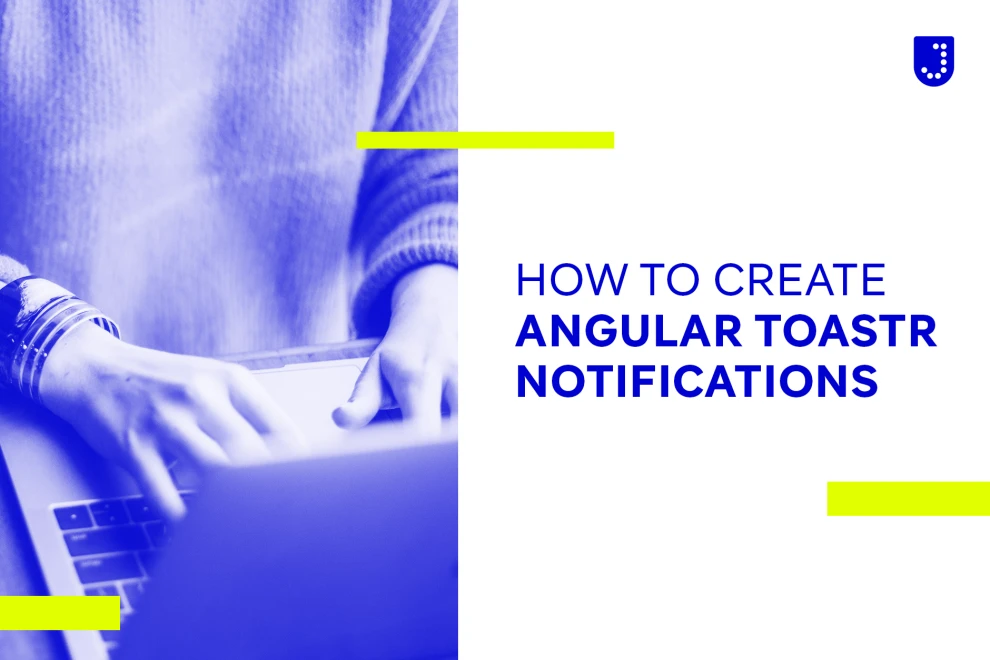 Jscrambler
The leader in client-side Web security. With Jscrambler, JavaScript applications become self-defensive and capable of detecting and blocking client-side attacks like Magecart.
View All Articles
Must read next
Implementing React Native Push Notifications in Android Apps
Push notifications are still one of the best ways to get mobile app engagement. Learn to set them up in your React Native project by following this guide.
May 19, 2021 | By Aman Mittal | 8 min read
How To Build Authentication in Angular Using Node and Passport
Passport.js provides a simple authentication middleware that you can use with Node.js. Learn how to use it to easily add authentication to your Angular app.
October 17, 2019 | By Jay Raj | 7 min read