Web Development
How to upload an image using Expo Camera to Cloudinary
March 31st, 2021 | By Aman Mittal | 10 min read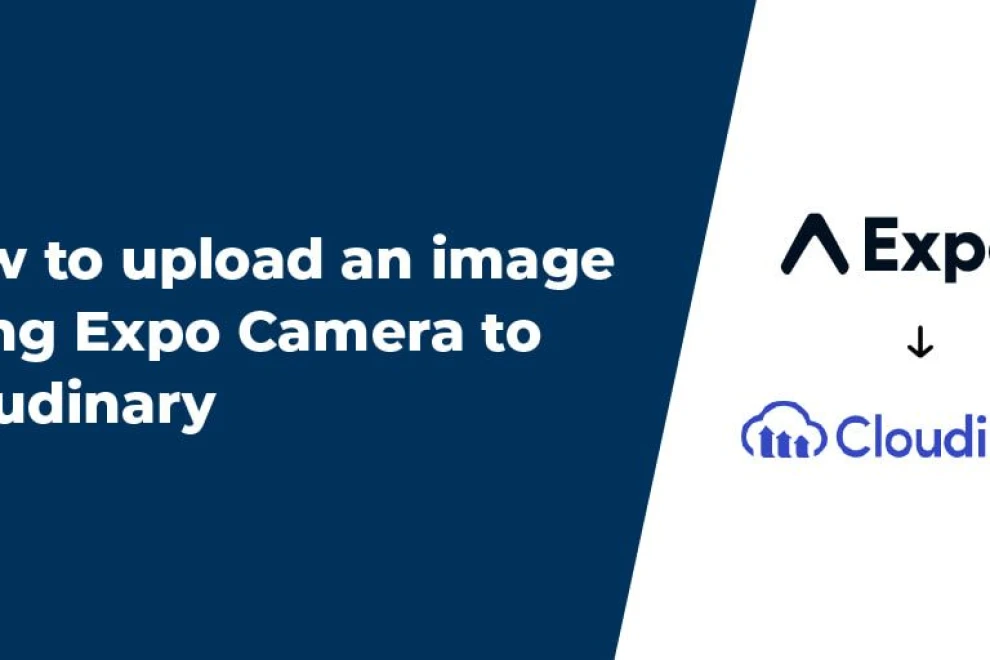 Jscrambler
The leader in client-side Web security. With Jscrambler, JavaScript applications become self-defensive and capable of detecting and blocking client-side attacks like Magecart.
View All Articles
Must read next
How To Integrate Firebase Authentication With an Expo App
In this tutorial, let's take a look at how as a mobile developer building applications using Expo SDK, you can integrate and use Firebase Authentication.
July 1, 2021 | By Aman Mittal | 14 min read
The Problem of Exposed Code in Healthcare Apps
In 2019, 33 million patients had their private data stolen in a breach. As we see more healthcare apps, organizations must protect their source code.
July 14, 2020 | By Jscrambler | 3 min read