Web Development
How To Use React Native AsyncStorage
April 29th, 2022 | By Aman Mittal | 6 min read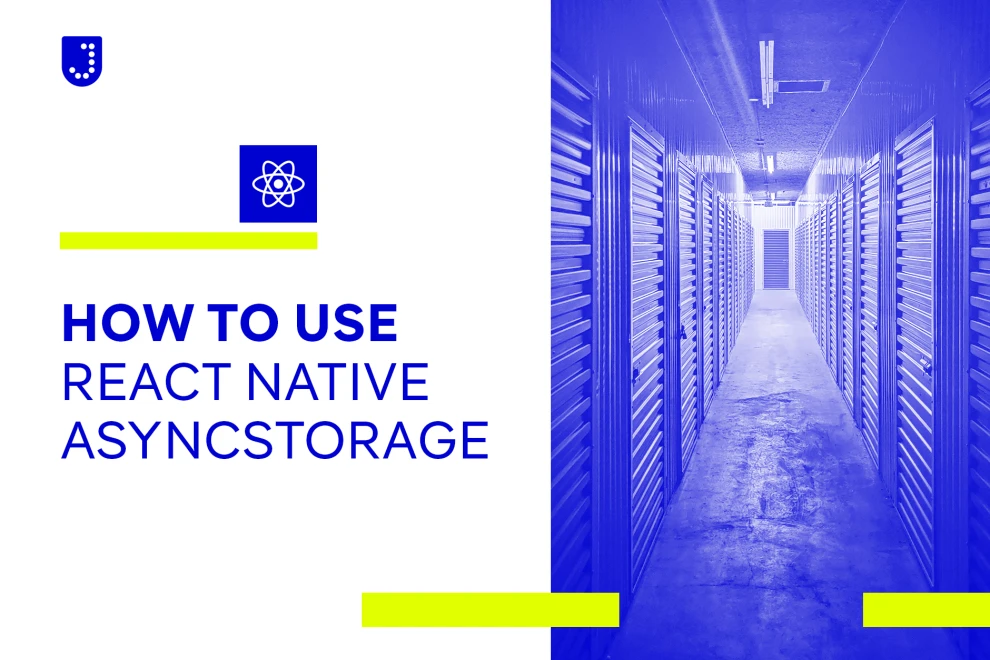 Jscrambler
The leader in client-side Web security. With Jscrambler, JavaScript applications become self-defensive and capable of detecting and blocking client-side attacks like Magecart.
View All Articles
Must read next
How To Use Redux Persist in React Native with Asyncstorage
The Redux Persist library provides an easy way to save a Redux store in the local storage of React Native apps. In this post, we explore how to set it up.
January 8, 2021 | By Aman Mittal | 15 min read
How to Set Up and Use Navigators in React Native
React Native navigators are used to quickly set up routing of screens. In this tutorial, we fetch data using GraphQL and then pass it between two screens.
July 17, 2020 | By Aman Mittal | 13 min read