Web Security
How Your Code Dependencies Expose You To Web Supply Chain Attacks
August 13th, 2021 | By Pedro Fortuna | 4 min read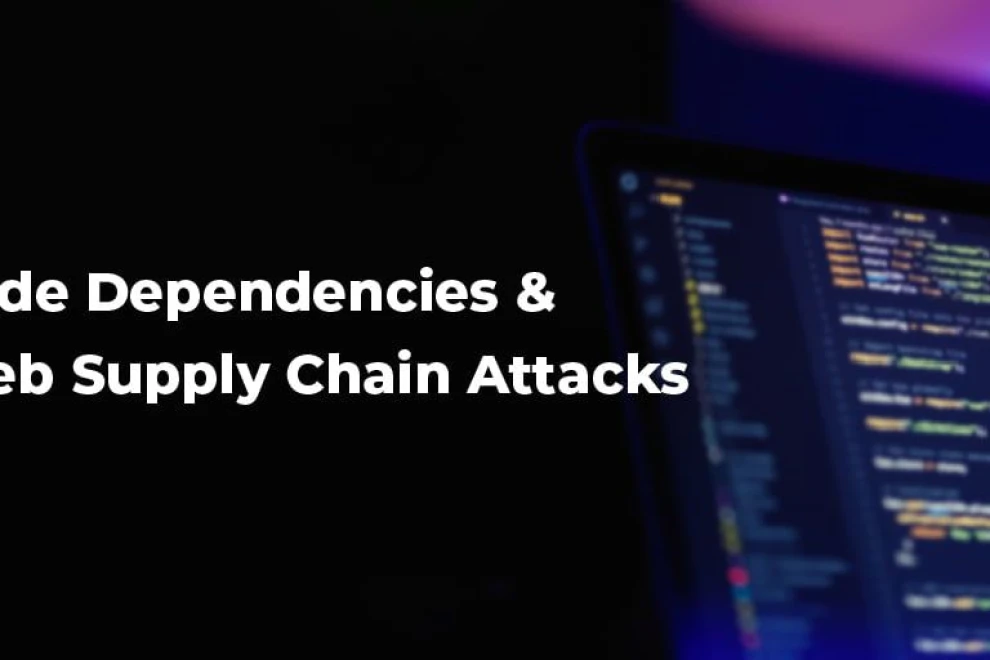 Jscrambler
The leader in client-side Web security. With Jscrambler, JavaScript applications become self-defensive and capable of detecting and blocking client-side attacks like Magecart.
View All Articles
Must read next
Web-Based Supply Chain Attacks in the Enterprise
The enterprise is being taken by storm by web supply chain attacks, which breach them via third-party vendors. New mitigation approaches must be considered.
July 4, 2019 | By Jscrambler | 3 min read
Supply Chain Attacks: How Can Enterprises Act? [White Paper]
Your third-party code suppliers don't have enterprise-grade security, putting your business at risk of supply chain attacks. Learn how to mitigate them.
February 22, 2019 | By Jscrambler | 3 min read