Web Security
Web-Based Supply Chain Attacks in the Enterprise
July 4th, 2019 | By Jscrambler | 3 min read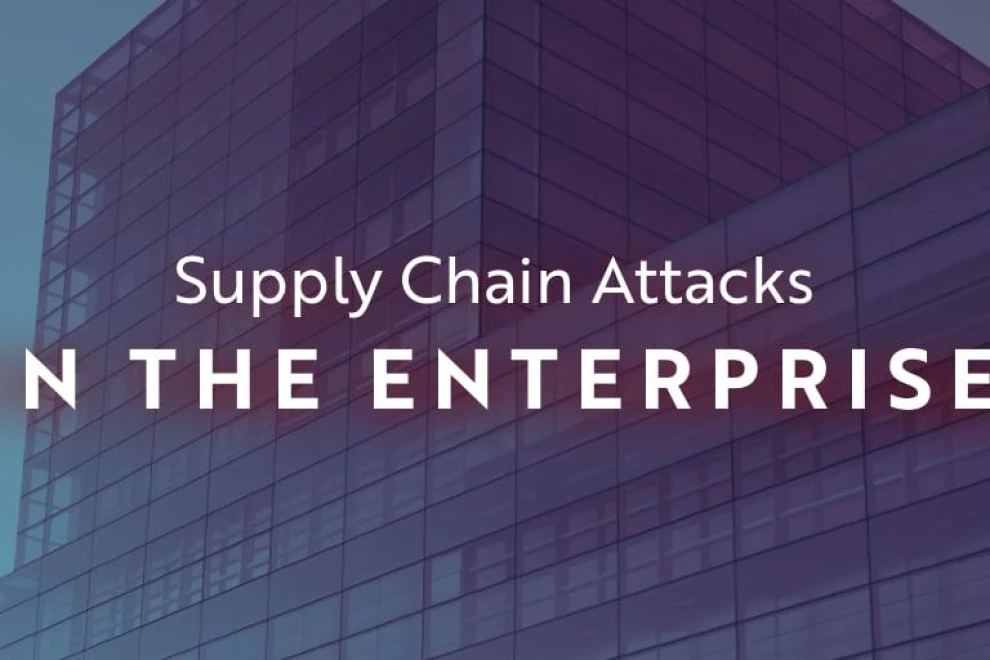 Jscrambler
The leader in client-side Web security. With Jscrambler, JavaScript applications become self-defensive and capable of detecting and blocking client-side attacks like Magecart.
View All Articles
Must read next
How Your Code Dependencies Expose You To Web Supply Chain Attacks
In this blog post, we'll walk you through the risks of code dependencies when it comes to web supply chain attacks.
August 13, 2021 | By Pedro Fortuna | 4 min read
Is the Enterprise on the Brink of a Global Web Supply Chain Attack?
A recent study put the npm ecosystem under the microscope to find key security threats. Here, we dissect these findings and their meaning to the enterprise.
November 12, 2019 | By Pedro Fortuna | 4 min read