Tutorials
Implementing Infinite Scroll with React Query and FlatList in React Native
January 20th, 2022 | By Aman Mittal | 9 min read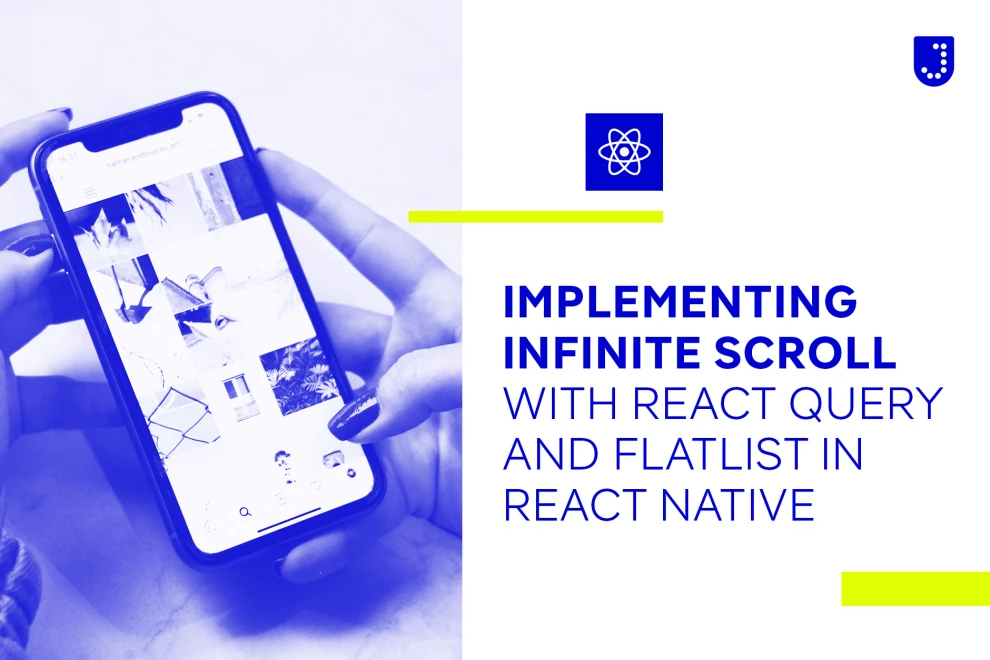 Jscrambler
The leader in client-side Web security. With Jscrambler, JavaScript applications become self-defensive and capable of detecting and blocking client-side attacks like Magecart.
View All Articles
Must read next
Add a Search Bar Using Hooks and FlatList in React Native
FlatList is a component of the React Native API that allows fetching and displaying large arrays of data. In this tutorial, we use it to add a search bar.
August 28, 2020 | By Aman Mittal | 8 min read
Creating "Quarantine Pro" — A Fun Learning Experiment in React Native
Let's mix a bit of fun into learning React Native with a "quarantine score" app! It uses Expo font hook, Moment.js, and a date time picker modal.
May 14, 2020 | By Aman Mittal | 14 min read