Web Development
Introduction to Device Fingerprinting
April 2nd, 2019 | By Camilo Reyes | 4 min read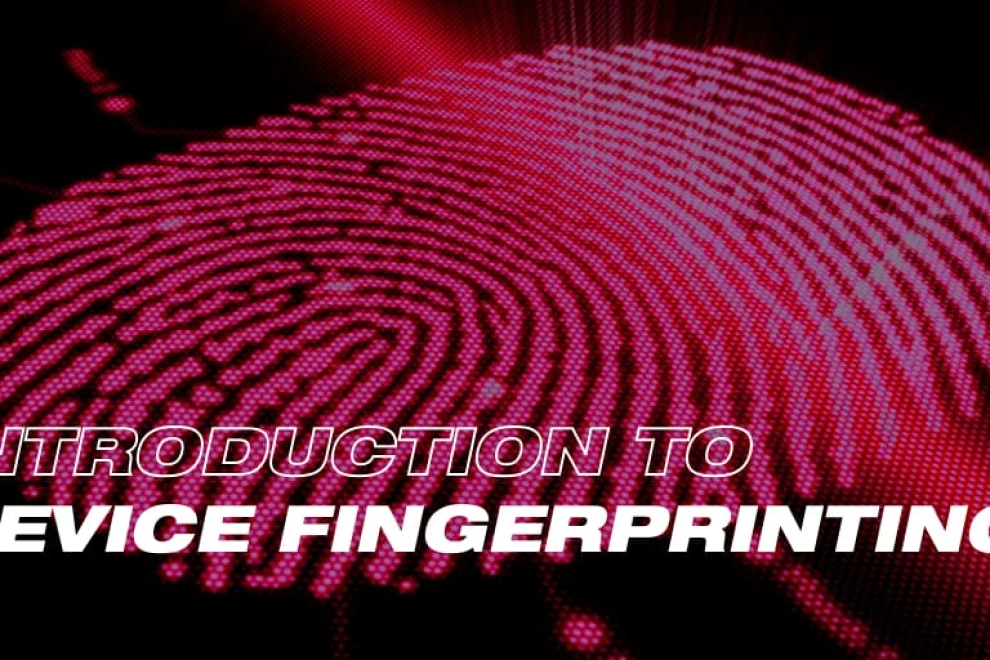 Jscrambler
The leader in client-side Web security. With Jscrambler, JavaScript applications become self-defensive and capable of detecting and blocking client-side attacks like Magecart.
View All Articles
Must read next
Bots and Credential Stuffing Attacks
In this blog post, we explore how there is a rise in bots attacking organizations using credential stuffing attacks.
May 20, 2022 | By Adhyayan Panwar | 5 min read
Auto-F(a)illing Password Managers
Password managers are a valuable tool for individuals and organizations to enhance their digital security. Dive into a potential security concern associated with auto-filling inputs and explore how...
August 29, 2023 | By Jscrambler | 6 min read