Web Development
Hashing Algorithms
August 12th, 2020 | By Jscrambler | 8 min read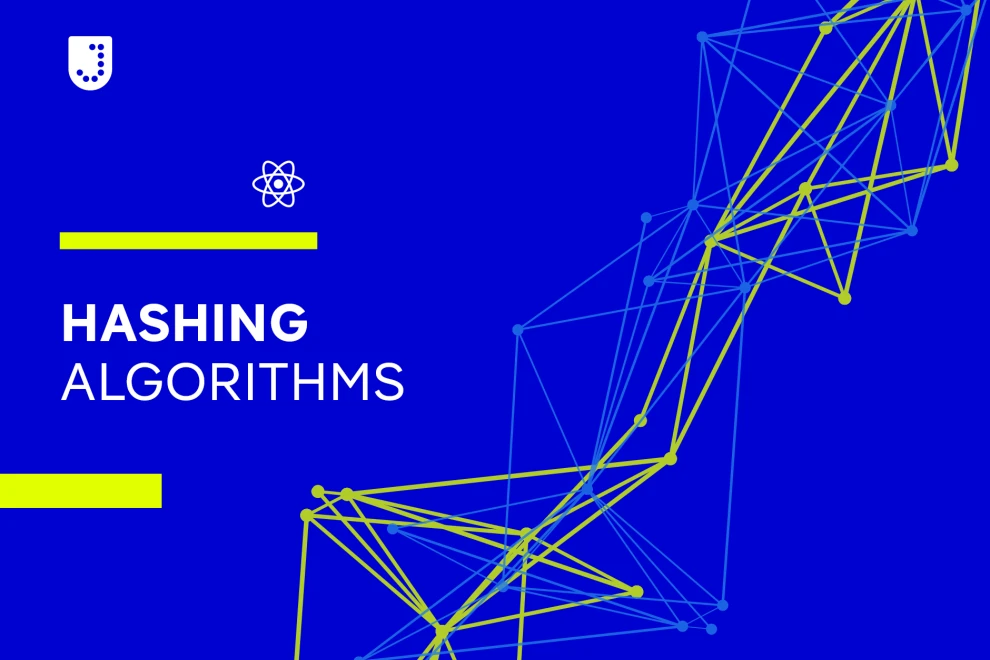 Jscrambler
The leader in client-side Web security. With Jscrambler, JavaScript applications become self-defensive and capable of detecting and blocking client-side attacks like Magecart.
View All Articles
Must read next
Introduction to Device Fingerprinting
How can we tell a real user apart from an attacker? In this article, we explain a possible way to stop attackers with device fingerprinting.
April 2, 2019 | By Camilo Reyes | 4 min read
How to Store Passwords Safely
Security of users' passwords is one of the most important aspect of developing your web application.
September 22, 2016 | By Jscrambler | 11 min read