Jscrambler
Jscrambler 6.0: Say Hello to JavaScript Threat Monitoring
February 28th, 2019 | By Jscrambler | 2 min read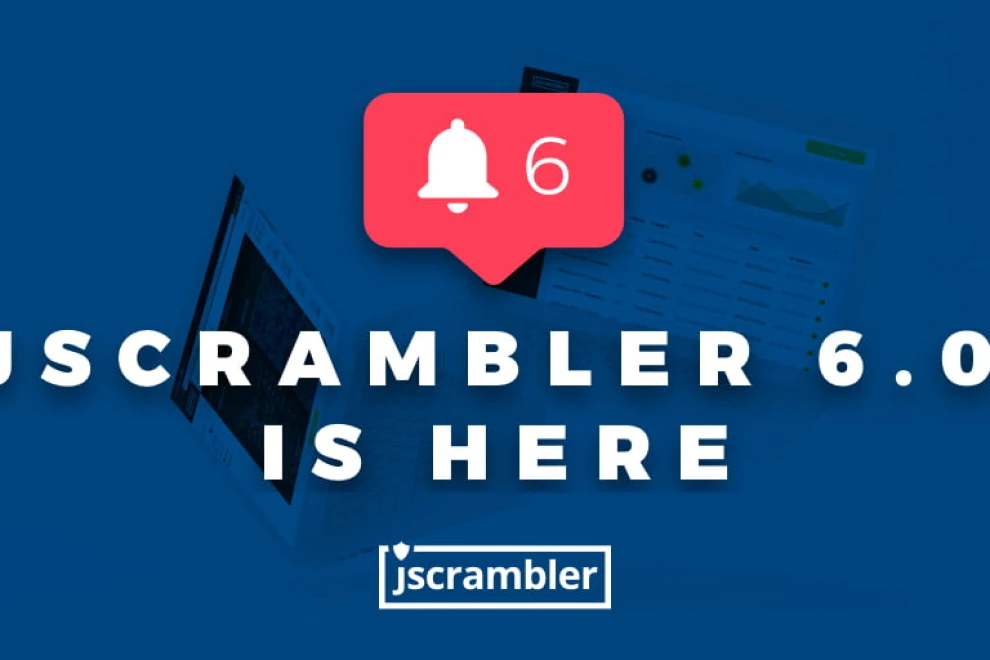 Jscrambler
The leader in client-side Web security. With Jscrambler, JavaScript applications become self-defensive and capable of detecting and blocking client-side attacks like Magecart.
View All Articles
Must read next
Jscrambler 7.0: Web + Mobile App Protection
Jscrambler 7.0 extends its powerful code protection capabilities to mobile apps. Now, you can seamlessly protect both web and mobile apps in a single place.
June 23, 2020 | By Jscrambler | 2 min read
Can ChatGPT reverse engineer Jscrambler obfuscation?
As the potential of ChatGPT (and of Generative AI in general) is unveiled, experts and developers keep asking questions and experimenting with the tool. Can it crack even the strongest protections...
June 13, 2023 | By Jscrambler | 6 min read