Jscrambler
Jscrambler Offers 3 Months Free Detection of Magecart Web Skimming Attacks
July 22nd, 2020 | By Jscrambler | 2 min read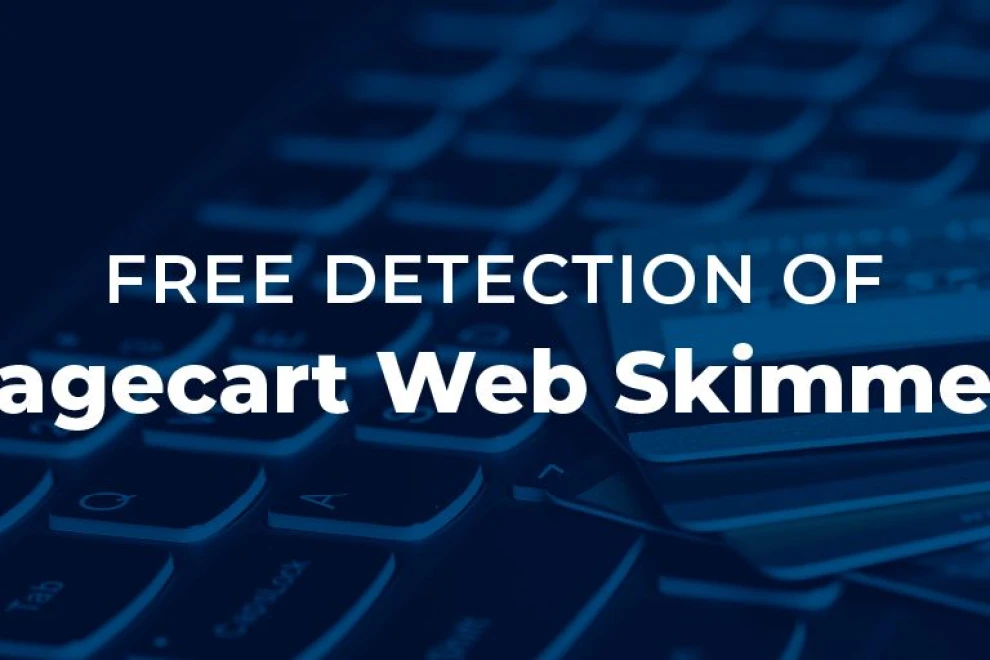 Jscrambler
The leader in client-side Web security. With Jscrambler, JavaScript applications become self-defensive and capable of detecting and blocking client-side attacks like Magecart.
View All Articles
Must read next
7 Biggest Magecart Attacks To Date, Lessons Learned
Businesses are still losing the war on Magecart. In this article, we revisit the most relevant attacks and uncover key security and business insights.
September 12, 2019 | By Jscrambler | 6 min read
How To Protect Your Organization From Magecart
2020 has been ripe with high-profile Magecart attacks that have breached major organizations. Learn about the best magecart prevention tactics.
August 4, 2020 | By Pedro Fortuna | 5 min read