Cybersecurity
Keeping Magecart Off The Holiday Stocking: Quick Guide
December 9th, 2021 | By Jscrambler | 3 min read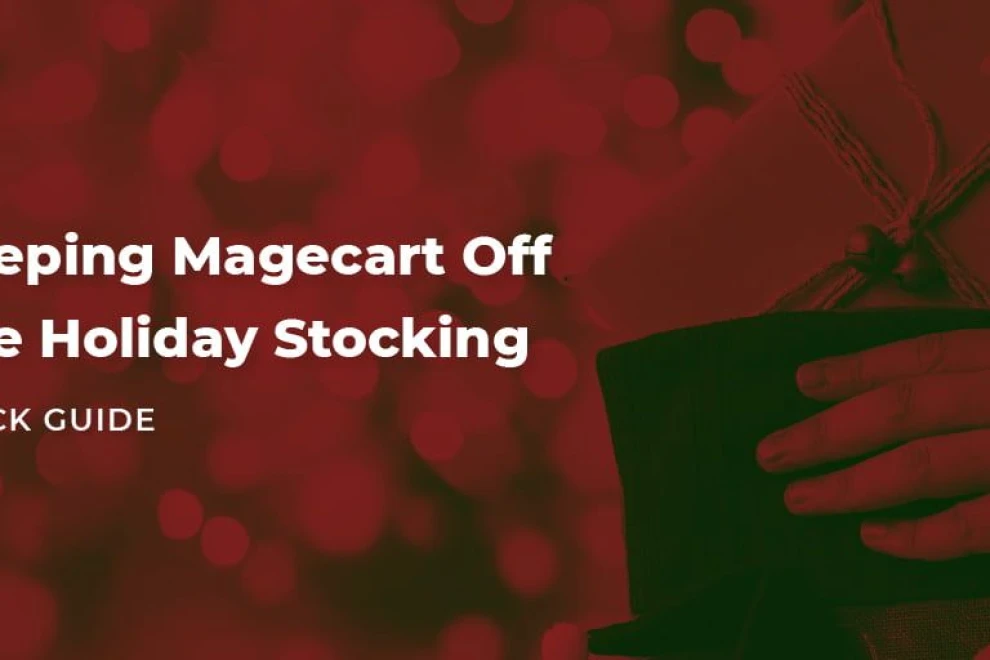 Jscrambler
The leader in client-side Web security. With Jscrambler, JavaScript applications become self-defensive and capable of detecting and blocking client-side attacks like Magecart.
View All Articles
Must read next
How To Prevent Customer Journey Hijacking and Increase Holiday Sales
In this post, we'll explore how Customer Journey Hijacking affects E-commerce retailers, and how they can protect their businesses against this threat.
December 23, 2021 | By Jscrambler | 3 min read
Application Security
Javascript
Magecart 2.0: Architecture of a What-If
Magecart attacks have stolen credit card data of hundreds of thousands of consumers. Our research team details these attacks and a potential Magecart 2.0.
September 28, 2018 | By Jscrambler | 8 min read