Web Development
Migrating your Gitlab Infrastructure into Docker
April 22nd, 2016 | By Pedro Fortuna | 8 min read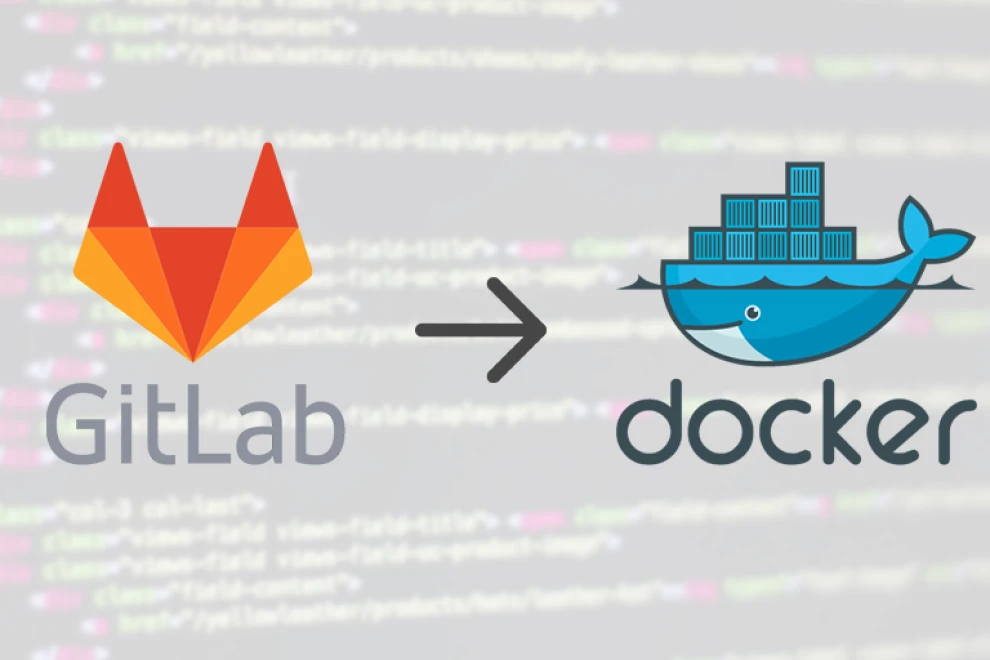 Jscrambler
The leader in client-side Web security. With Jscrambler, JavaScript applications become self-defensive and capable of detecting and blocking client-side attacks like Magecart.
View All Articles
Must read next
How We Achieved MongoDB Replication on Docker
Database disaster recovery processes can be hard to manage. Let's explore how we used MongoDB replication on Docker to lower the odds of disaster scenarios.
April 21, 2020 | By Rui Trigo | 6 min read
Announcing Partnership and Integration with GitLab
Jscrambler and GitLab announced a partnership and integration to automate source code protection in DevSecOps workflows.
March 11, 2021 | By Jscrambler | 1 min read