Web Development
Mixed Signals with Socket.IO and WebRTC
July 27th, 2018 | By Jscrambler | 8 min read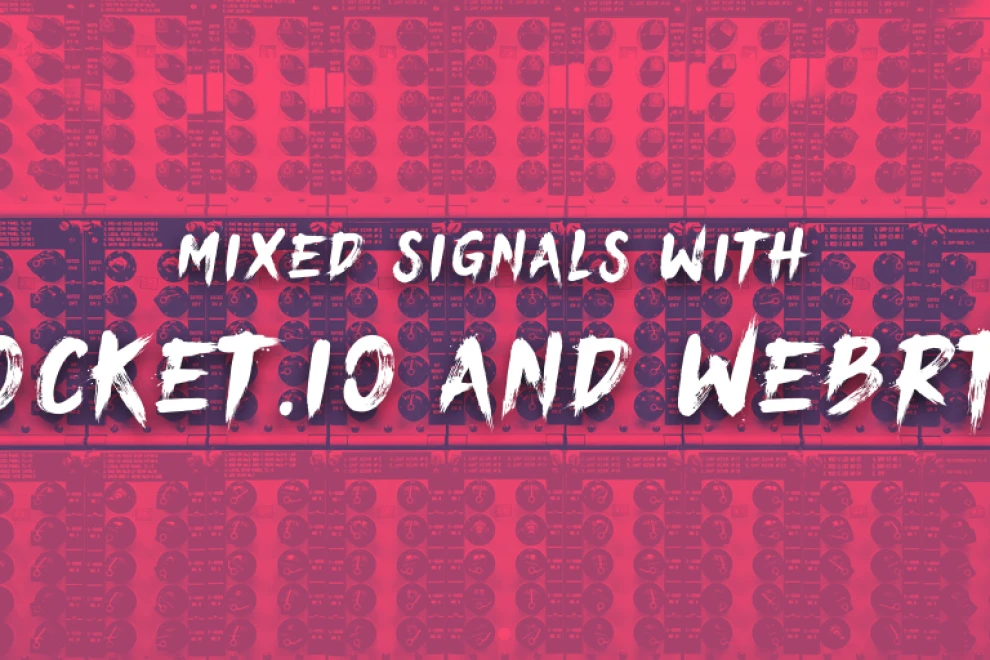 Jscrambler
The leader in client-side Web security. With Jscrambler, JavaScript applications become self-defensive and capable of detecting and blocking client-side attacks like Magecart.
View All Articles
Must read next
Scaling Node.js Socket Server with Nginx and Redis
Getting applications to handle a huge volume of requests is no simple matter. Learn how to scale your Node.js application with Nginx and Redis.
November 9, 2018 | By Nairi Haroutiounian | 13 min read
12 Must-Follow Online Publications for Cyber Security Professionals
Here's our shortlist of 12 of the most informative and engaging cyber security content publications, to help you as a cyber security professional.
March 8, 2019 | By Jscrambler | 6 min read