Cybersecurity
The 6 Aspects You Must Secure On Your MongoDB Instances
November 25th, 2020 | By Rui Trigo | 7 min read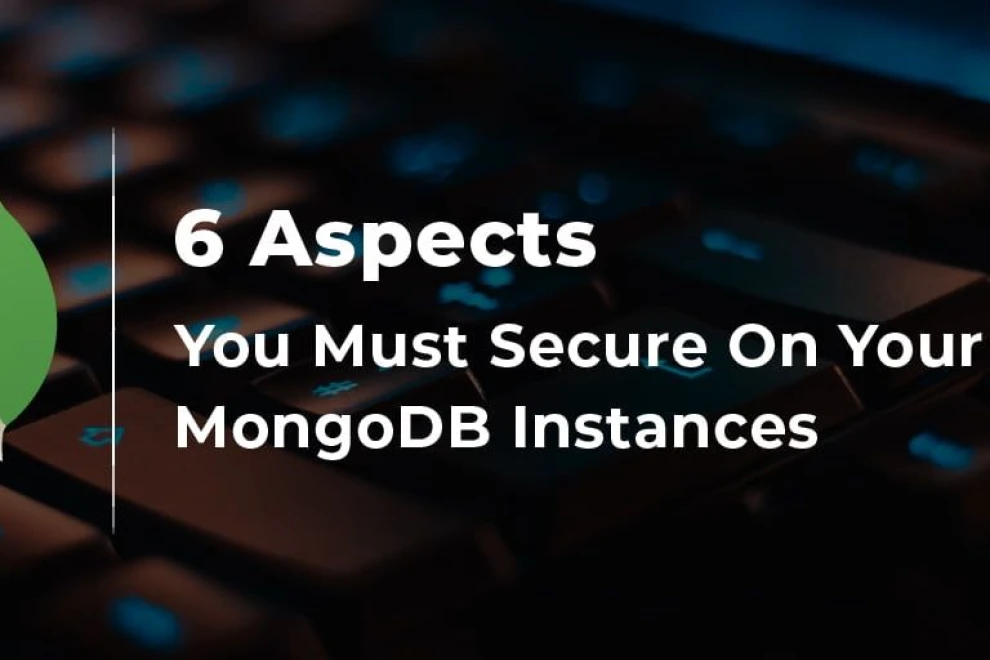 Jscrambler
The leader in client-side Web security. With Jscrambler, JavaScript applications become self-defensive and capable of detecting and blocking client-side attacks like Magecart.
View All Articles
Must read next
MongoDB Native Driver vs Mongoose: Performance Benchmarks
Mongoose brings several useful features in Node, but how does it perform compared to the MongoDB native driver? Let's benchmark both using Express!
December 17, 2020 | By Camilo Reyes | 5 min read
How We Achieved MongoDB Replication on Docker
Database disaster recovery processes can be hard to manage. Let's explore how we used MongoDB replication on Docker to lower the odds of disaster scenarios.
April 21, 2020 | By Rui Trigo | 6 min read