Web Development
How to Achieve Mongo Replication on Docker
May 21st, 2020 | By Rui Trigo | 5 min read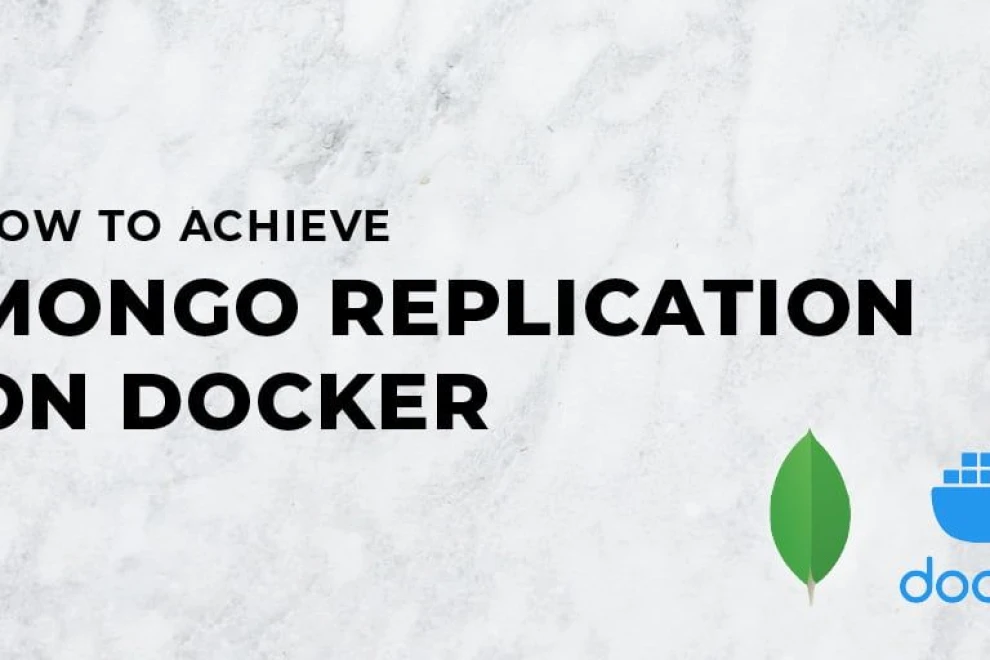 Jscrambler
The leader in client-side Web security. With Jscrambler, JavaScript applications become self-defensive and capable of detecting and blocking client-side attacks like Magecart.
View All Articles
Must read next
The 6 Aspects You Must Secure On Your MongoDB Instances
Authentication, authorization, and accounting are key aspects of MongoDB instances. Here, we explore some quick wins to improve their security.
November 25, 2020 | By Rui Trigo | 7 min read
Build Database Relationships with Node.js and MongoDB
Let's dive deeper into MongoDB and understand how relationships work between MongoDB collections in a Node.js server application.
September 10, 2019 | By Connor Lech | 8 min read