Javascript
Tutorials
Validating your Email with Pure JavaScript
August 21st, 2023 | By Ezekiel Lawson | 7 min read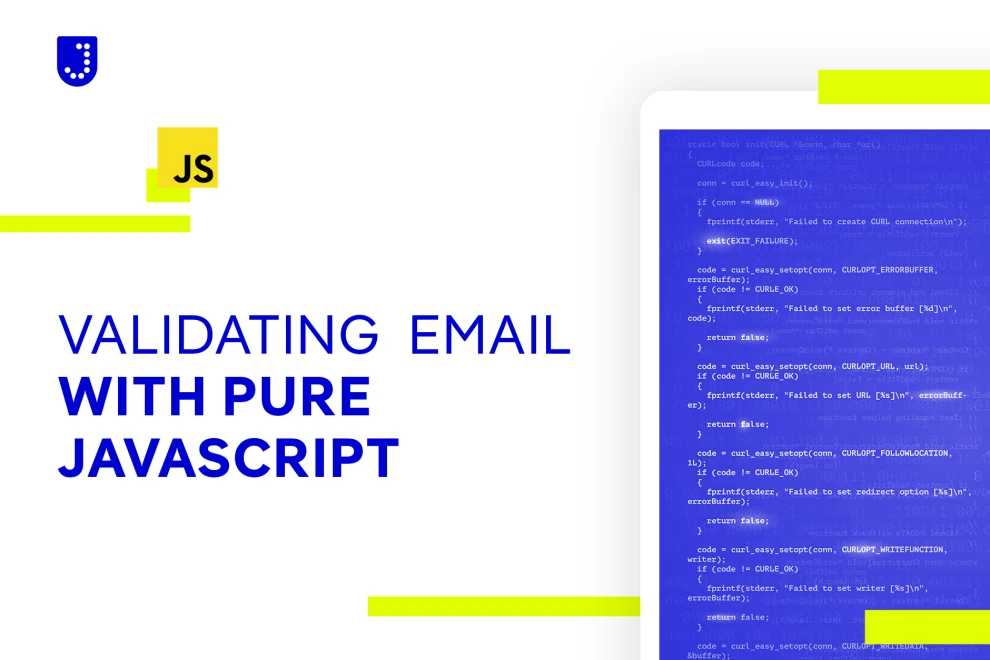 Jscrambler
The leader in client-side Web security. With Jscrambler, JavaScript applications become self-defensive and capable of detecting and blocking client-side attacks like Magecart.
View All Articles
Must read next
Creating and Validating React Native Forms with Formik
Formik is a useful library for React and React Native that allows keeping track of a form's state, handling submissions, and handling validation.
October 16, 2020 | By Aman Mittal | 11 min read
Stateful vs Stateless vs Pure React Components
React brings forward different types of components, namely class, pure, and function components. How do they differ and when are they the most useful?
January 2, 2020 | By Camilo Reyes | 5 min read