Web Security
What is Cross-Site Request Forgery?
June 23rd, 2016 | By Jscrambler | 5 min read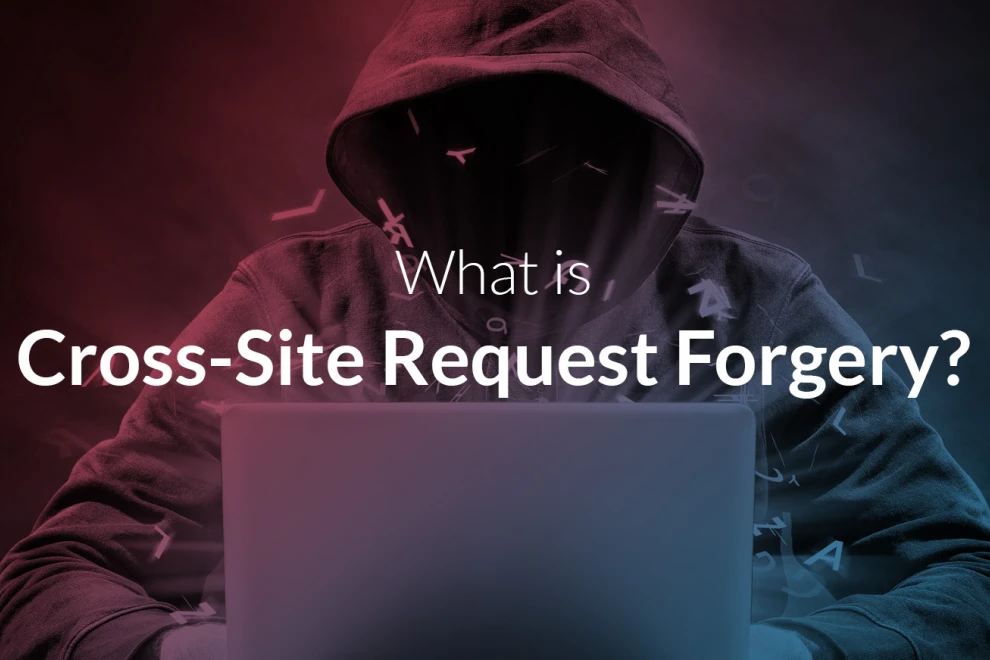 Jscrambler
The leader in client-side Web security. With Jscrambler, JavaScript applications become self-defensive and capable of detecting and blocking client-side attacks like Magecart.
View All Articles
Must read next
Cross-site Scripting (XSS)
Cross-site scripting is a vulnerability that happens when there's an injection of malicious code to run on a regular webpage.
July 1, 2022 | By David Atanda | 4 min read
Web-Based Supply Chain Attacks in the Enterprise
The enterprise is being taken by storm by web supply chain attacks, which breach them via third-party vendors. New mitigation approaches must be considered.
July 4, 2019 | By Jscrambler | 3 min read