Stay ahead of every client-side risk
Data leakages, web supply chain attacks, compliance risks, and malicious code insertion are client-side threats that can lead to revenue loss and damage reputations.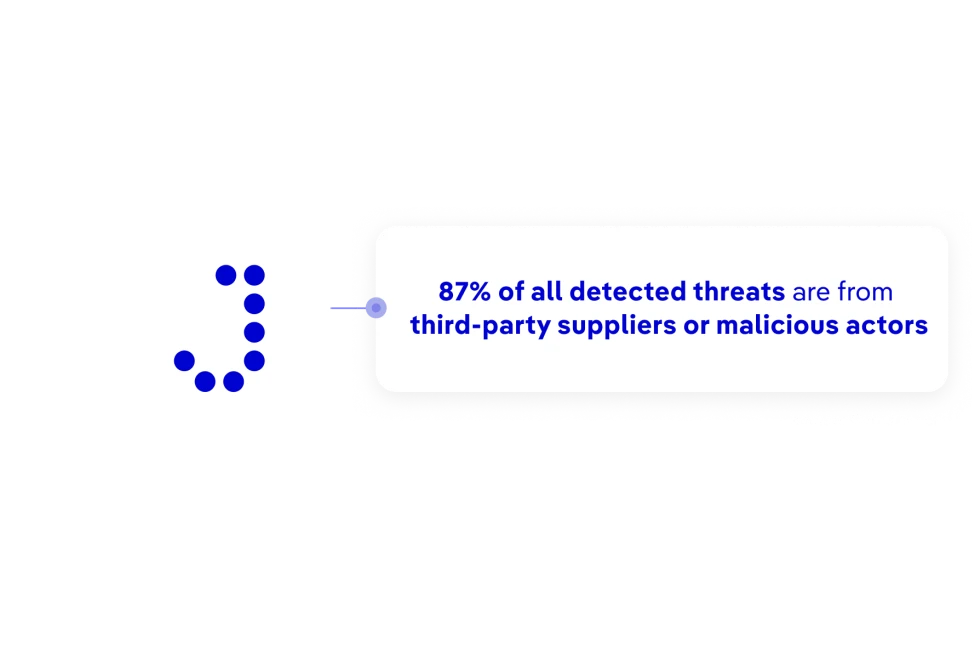 Jscrambler's Free Inventory Report
Gain visibility over your website's scripts.
Learn More

Use Case
Comply with PCI DSS v4.0
Use Case
Gain Visibility into Third-party Scripts
See which vendors transfer sensitive data from your website.
See More